Master brake cylinder
Technology that sets standards
Better than ever: the new plunger-type tandem solution
When it comes to making good products even better, we are experts – and optimising one single feature is not always enough for us. The best example of this is the plunger tandem master cylinder (plunger TMC). It has so many more advantages than its predecessors that it can only be referred to as trend-setting – until we work on it some more, that is...
Compact and lightweight
Less is more! The compact design of the plunger TMC is ideal for small installation spaces – it has only half as many components as a conventional part with a central valve, so we've saved almost 20% in weight.
Robust and a long service life
Smaller seals mean that hardly any elastic deformations can occur. The advantage here is minimal fluid displacement. Dirt and wear also have little chance of success, because the sealing cups are mounted in the housing.
Suitable for ABS
The demands on the master brake cylinder are particularly high in vehicles with ABS, but the plunger TMC meets every aspect of these demands.
Features & benefits
Minimal fluid displacement
Minimal pressure difference between pressure and floating circuits
Good bleeding properties
Durability against dirt and wear
Longer life cycle
Here also, ATE uses the OE expertise of Continental
Technical Data
ABS-capable in central valve design
Low throttling and after-suction resistance
Different product versions, for example with brake fluid expansion reservoir
Cr+6-free surface for vehicles built from 07/2003 – in compliance with the EU ELV directive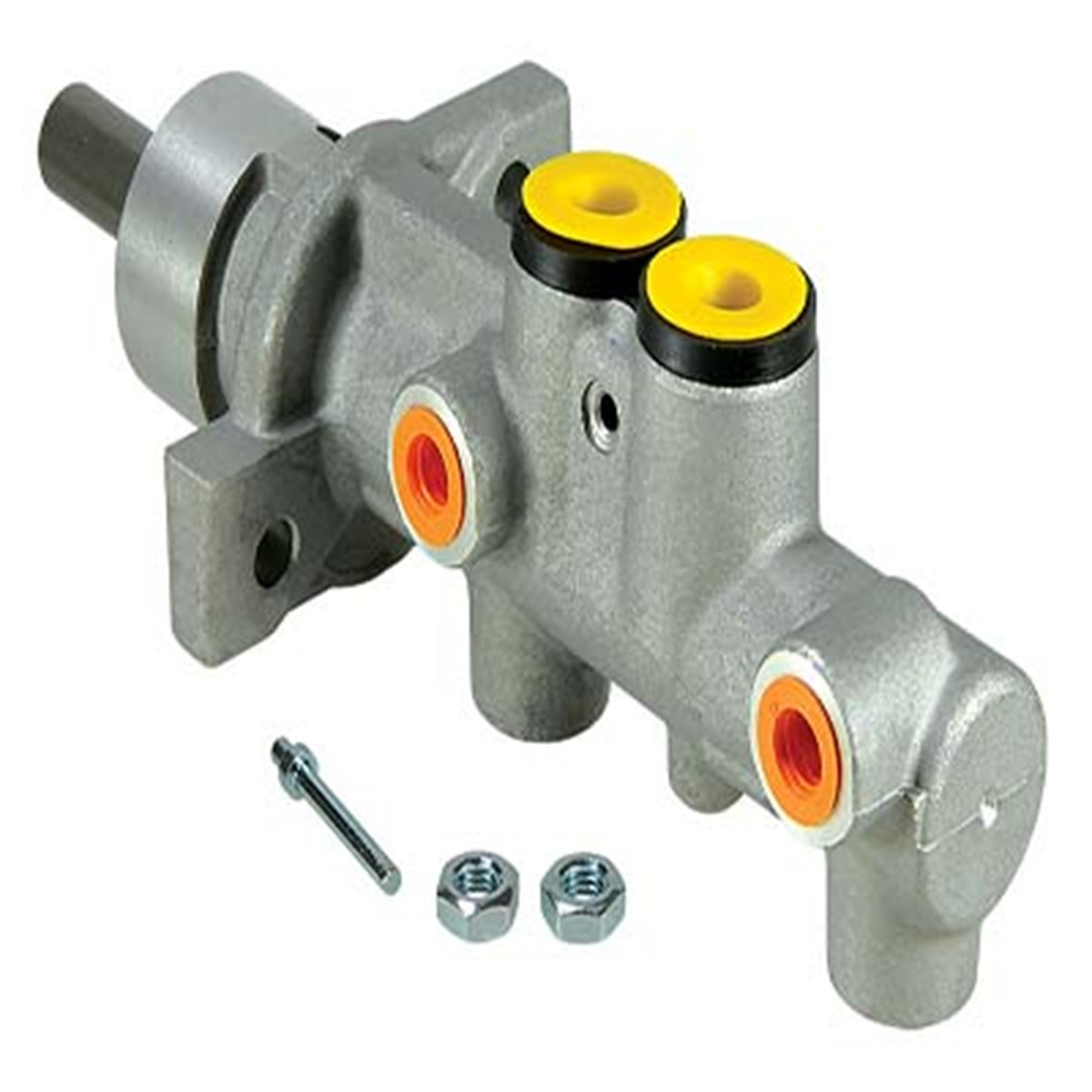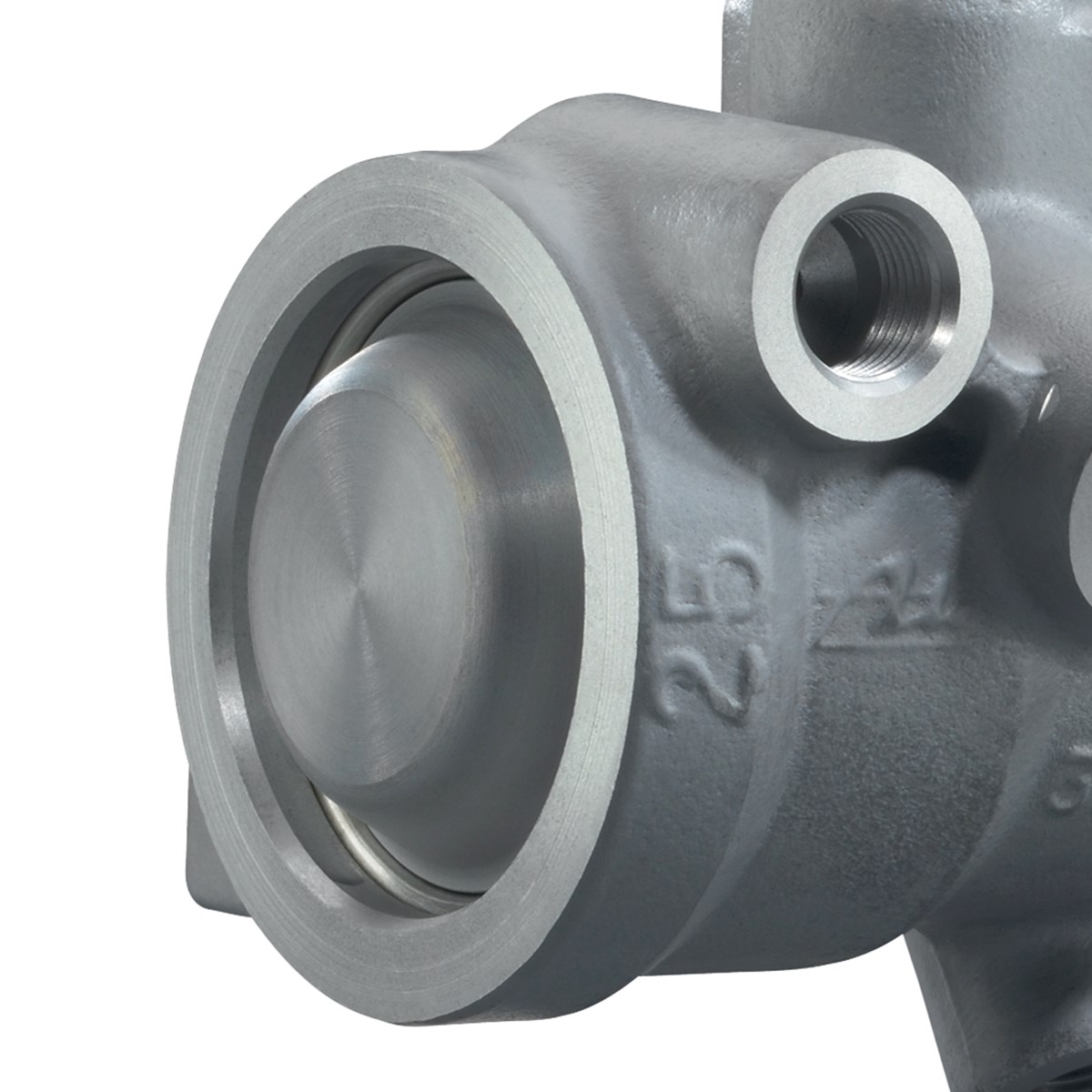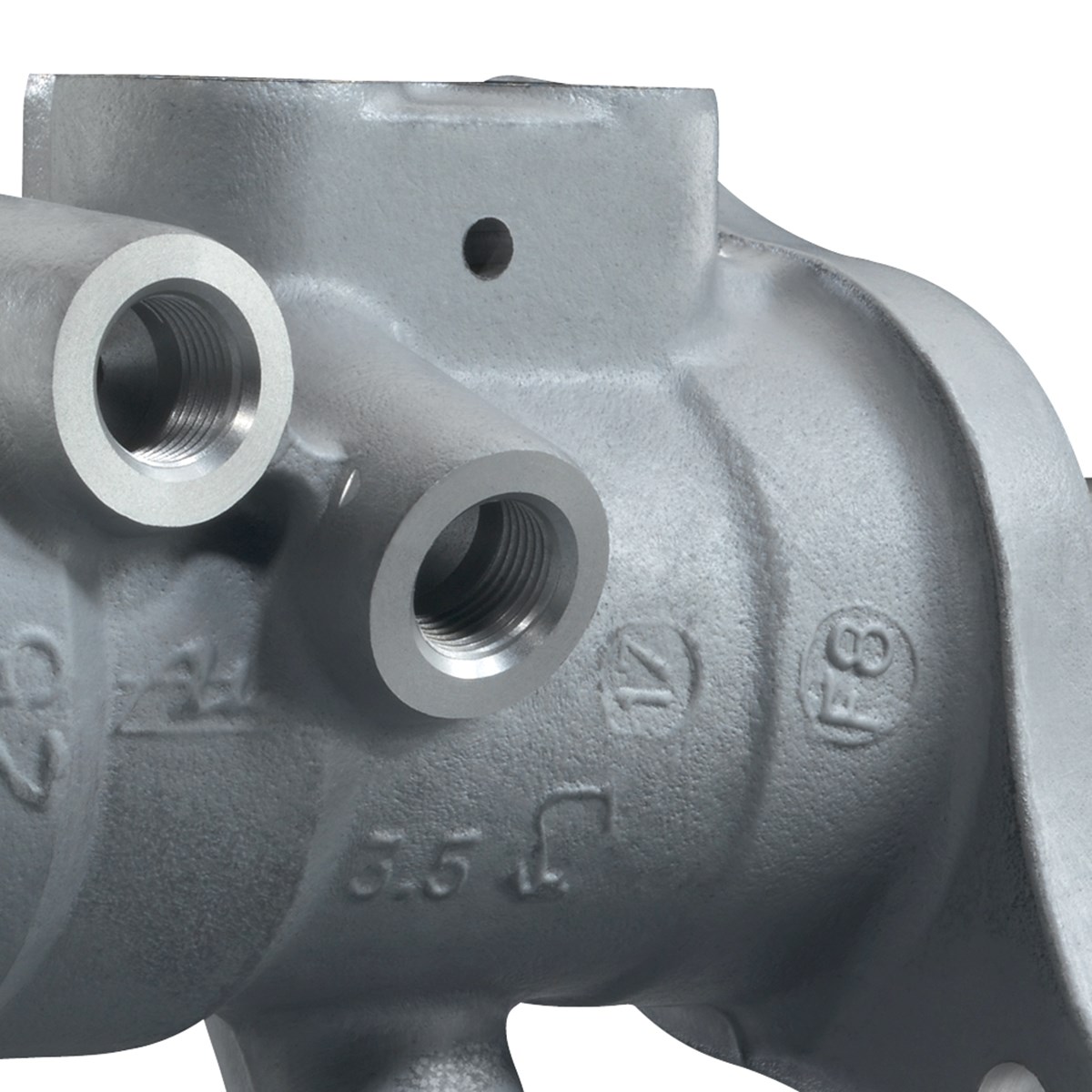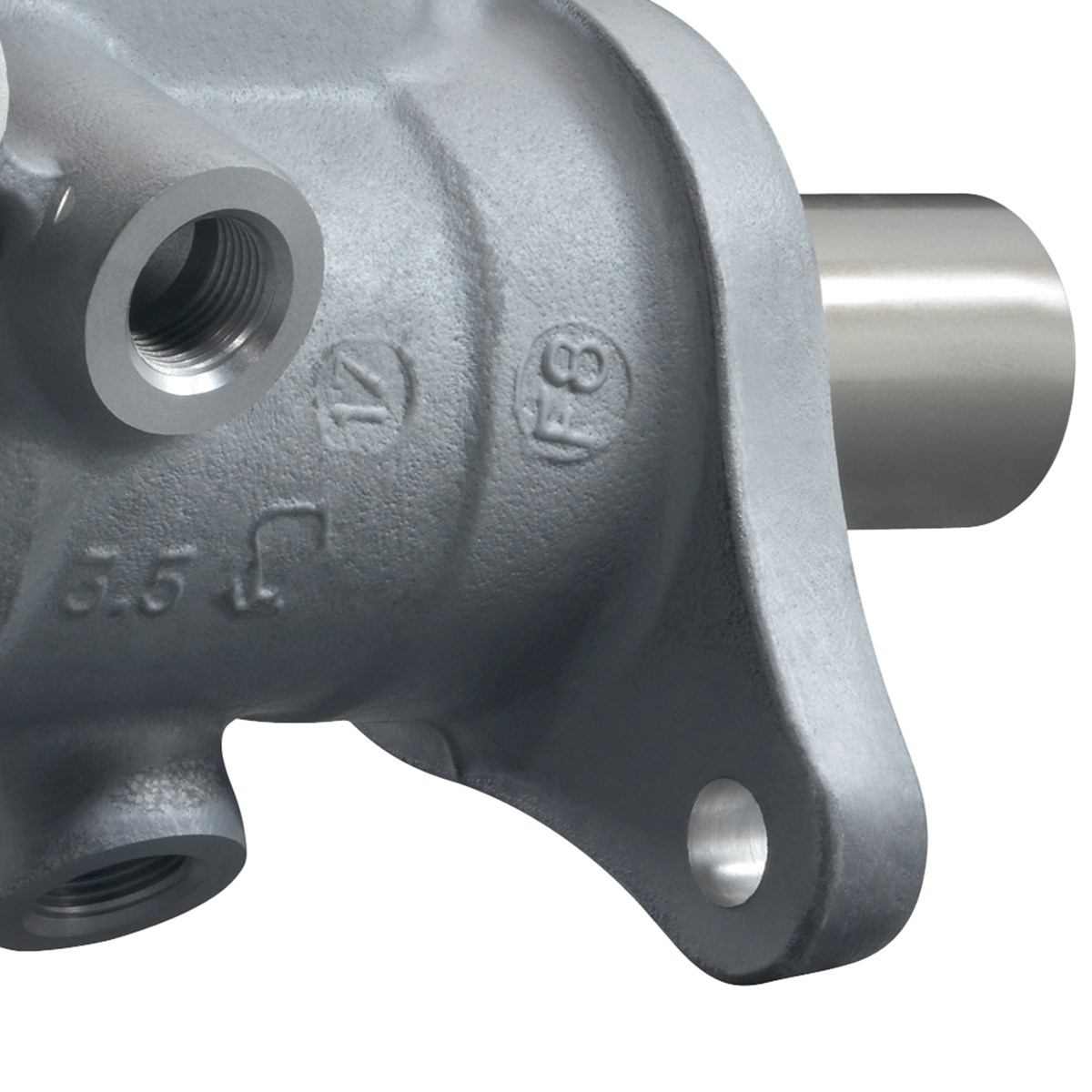 Practical - the modular system
The plunger TMC has a diameter of 14.29 to 31.75 mm and is available with strokes up to 46 mm.