Handbrake cables
Everything safely under control
Small but oho!
For us even the smallest detail counts, so you can be sure that our handbrake cables also meet the highest standards. The same experience and care is lavished on these cables as on any other ATE part – because a braking system can only be perfect if every individual system component is also perfect.
Durable and maintenance-free
First-class workmanship and highly-effective corrosion protection ensure that ATE brake cables will always work reliably – and for a long time, without any maintenance.
Ideal in every way
It's not only the length of our brake cables that's perfect, their quality is also outstanding, because it corresponds exactly to the products that are installed as original equipment in new vehicles.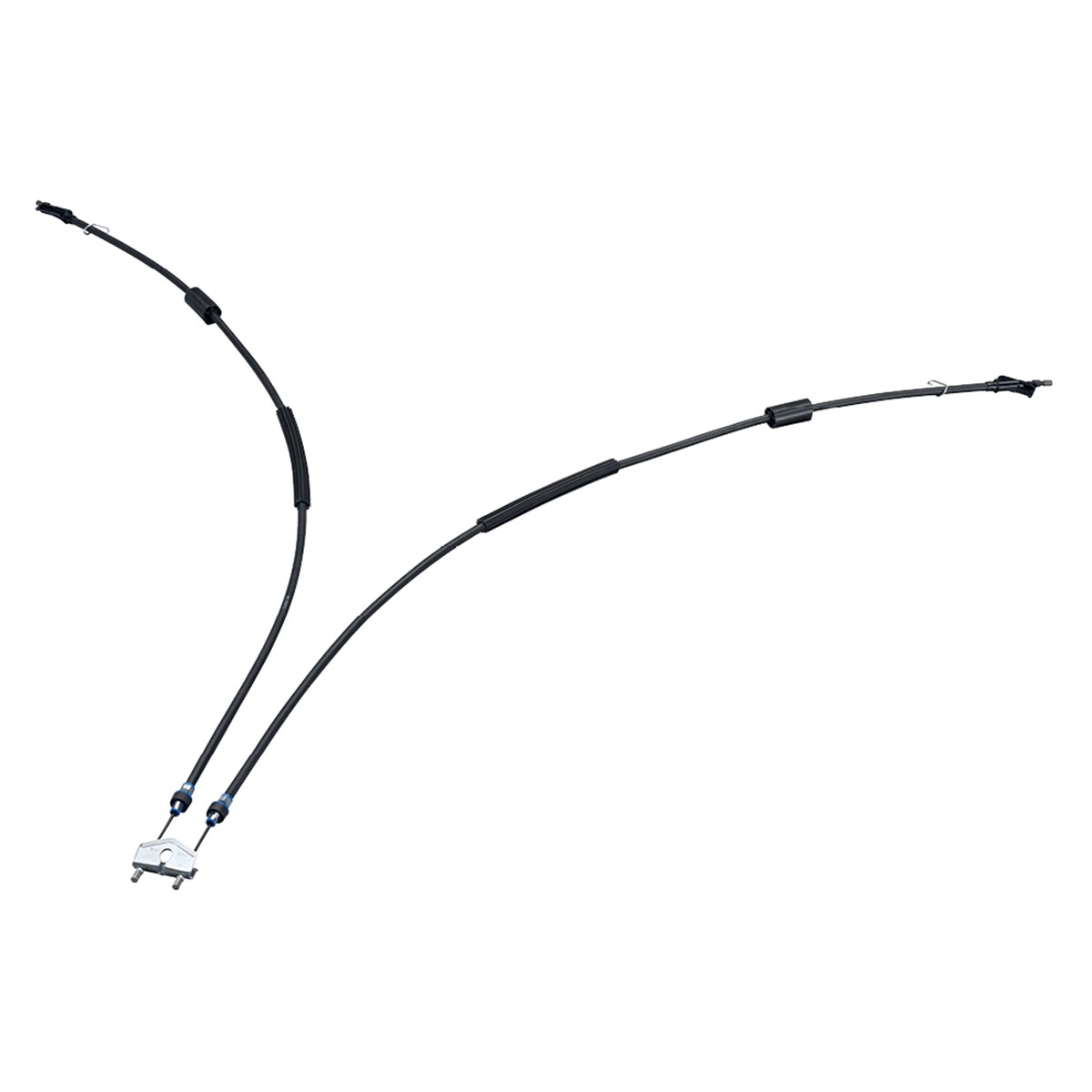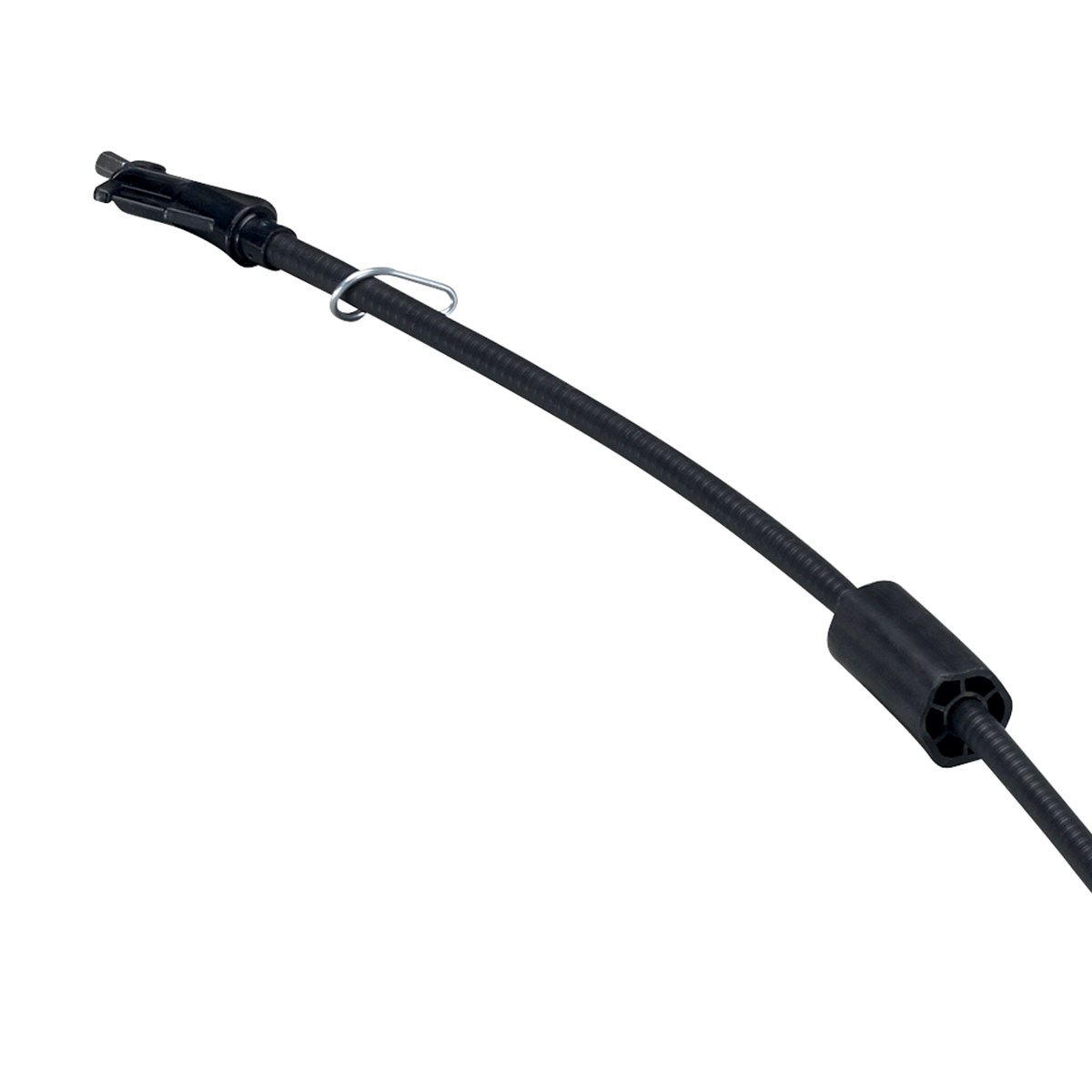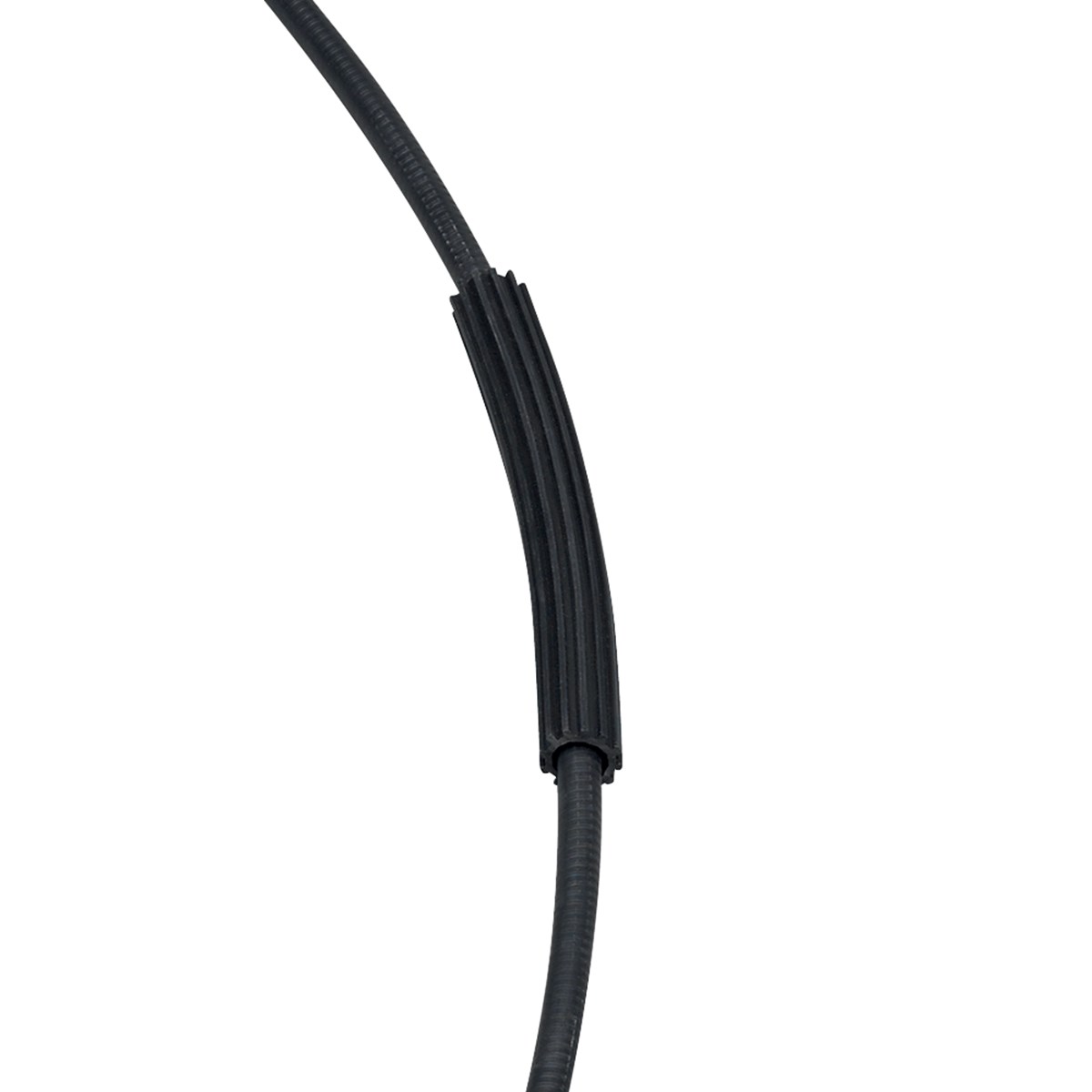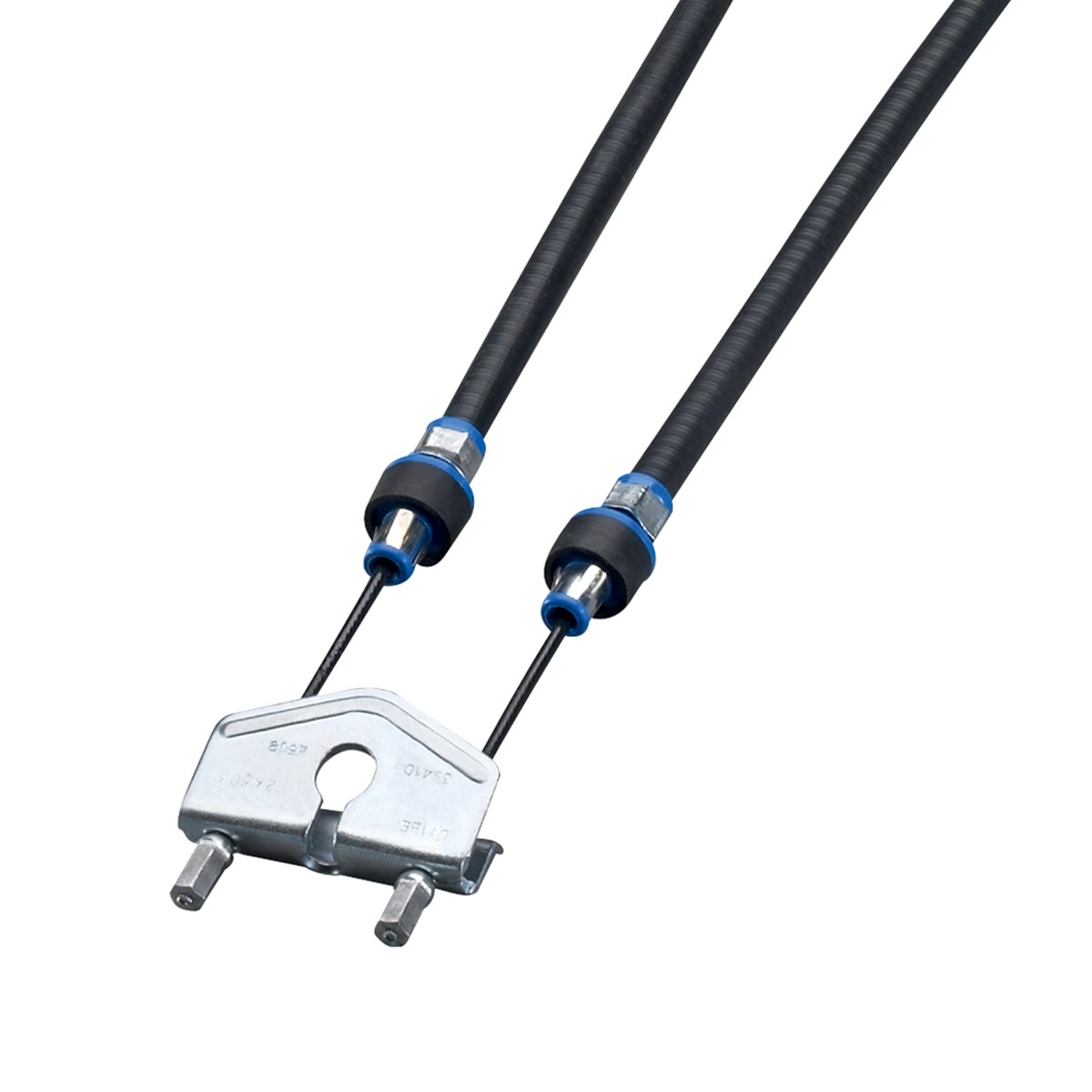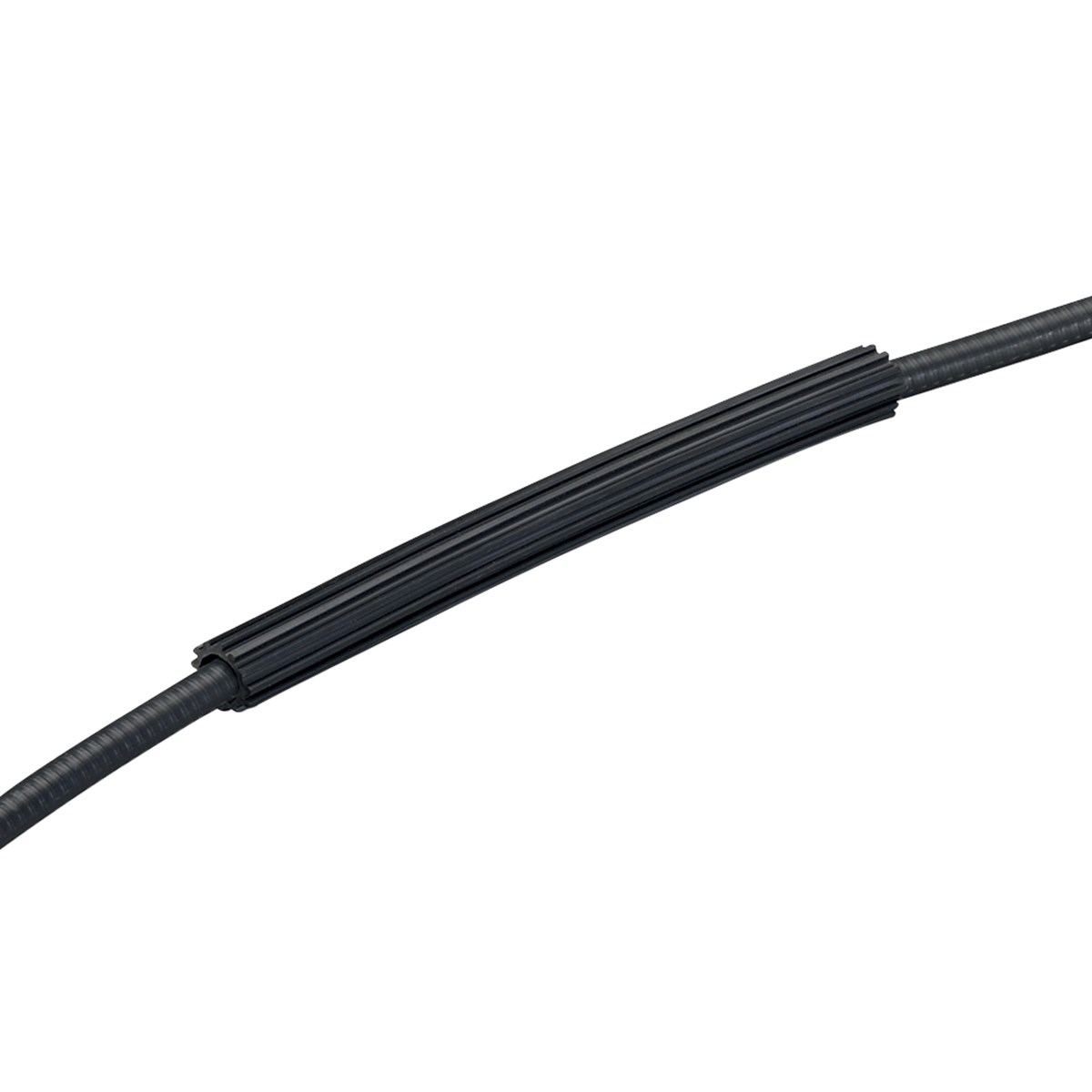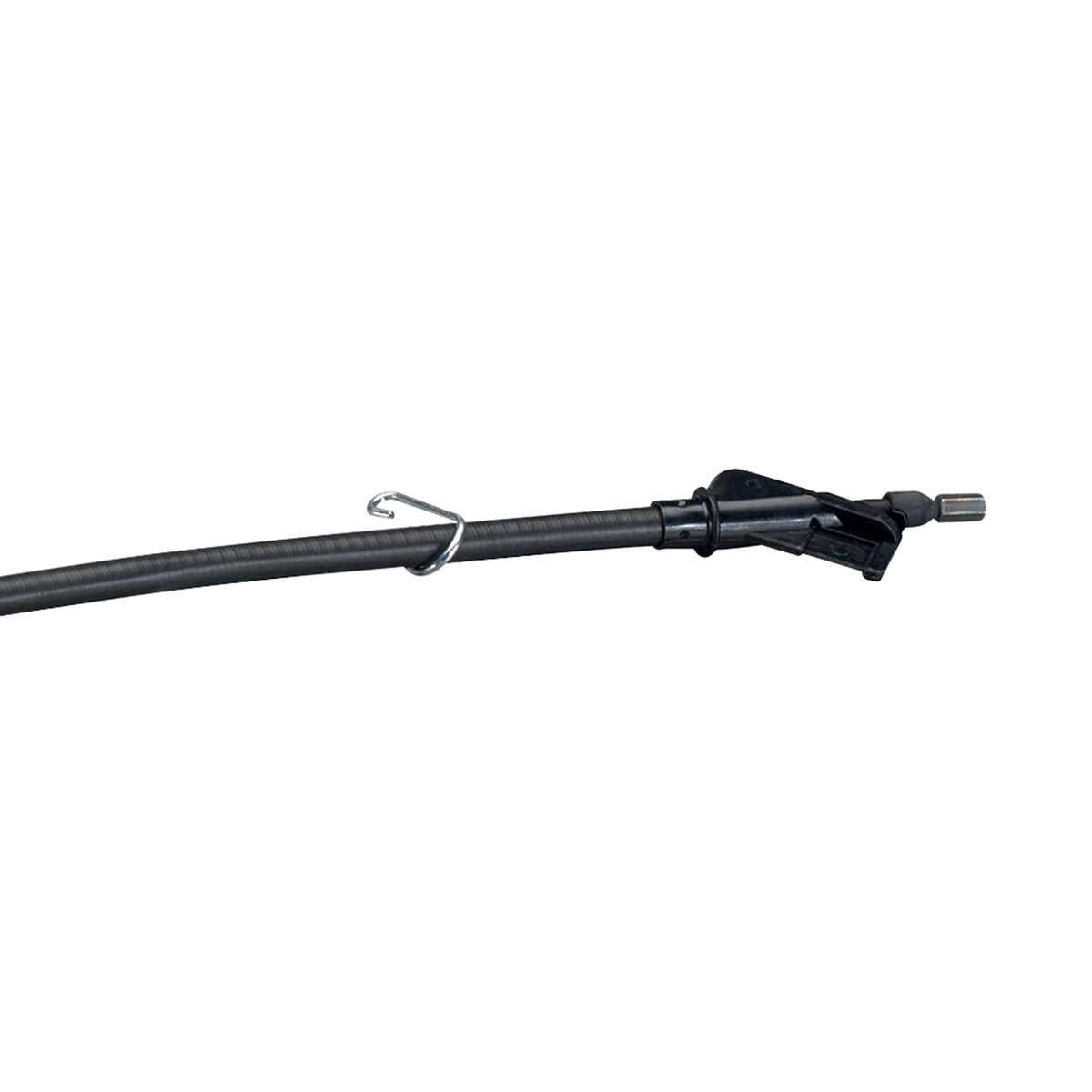 Always ready
available for all major European models
ongoing expansion of our programme