Drum brake shoes
Far above the standard
Perfectly protected thanks to powder coating
Accepting that low-priced products have low quality standards isn't the way we do things at ATE. Even our drum brake shoes are powder coated – we always demand more from our own products than the automotive industry requires.
The top layer of the brake shoes
Brake shoes have to be tough – and powder coating makes our products even more resistant to corrosion.
Sheer quality, no gaps
We leave nothing to chance, achieving a particularly high level of shearing strength thanks to sealed adhesive joints and pad material that's bonded over its entire surface – and no rust can take hold either.
Salty requirements
Our salt spray test shows how resistant ATE drum brake shoes are against corrosion!
Full power right from the off
Our brake shoes grip – the first time they're applied, right from the off. That's because they are radius-ground and perfectly adapted to our drum brakes.
Features & benefits
Increased rust protection thanks to powder coating
Optimal performance even for the first braking thanks to radius-ground brake shoes
Installation kit also available
Technical data
ECE R90-approved
Higher lining shear strength thanks to full-surface adhesive bonding
Sealed adhesive joint
Cerification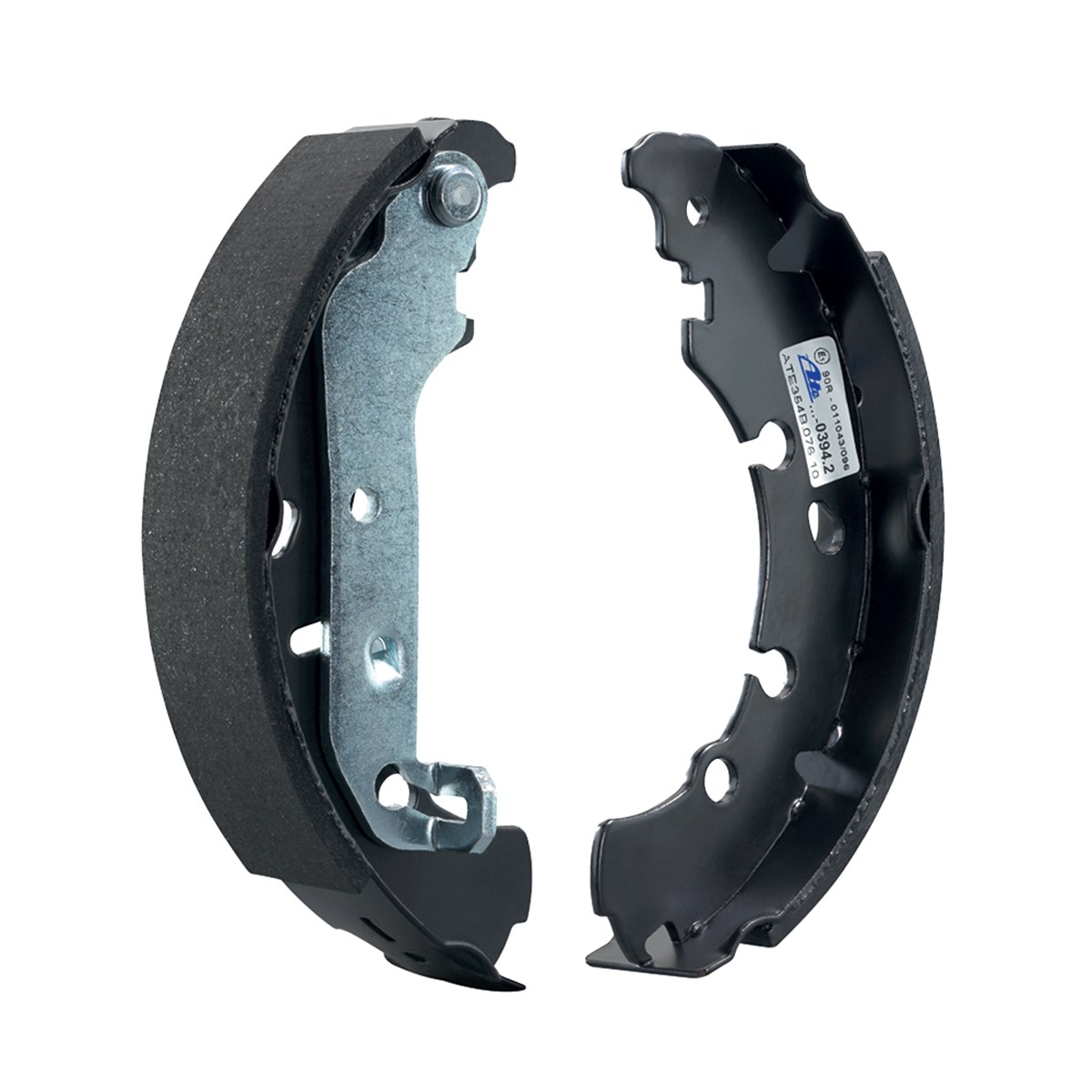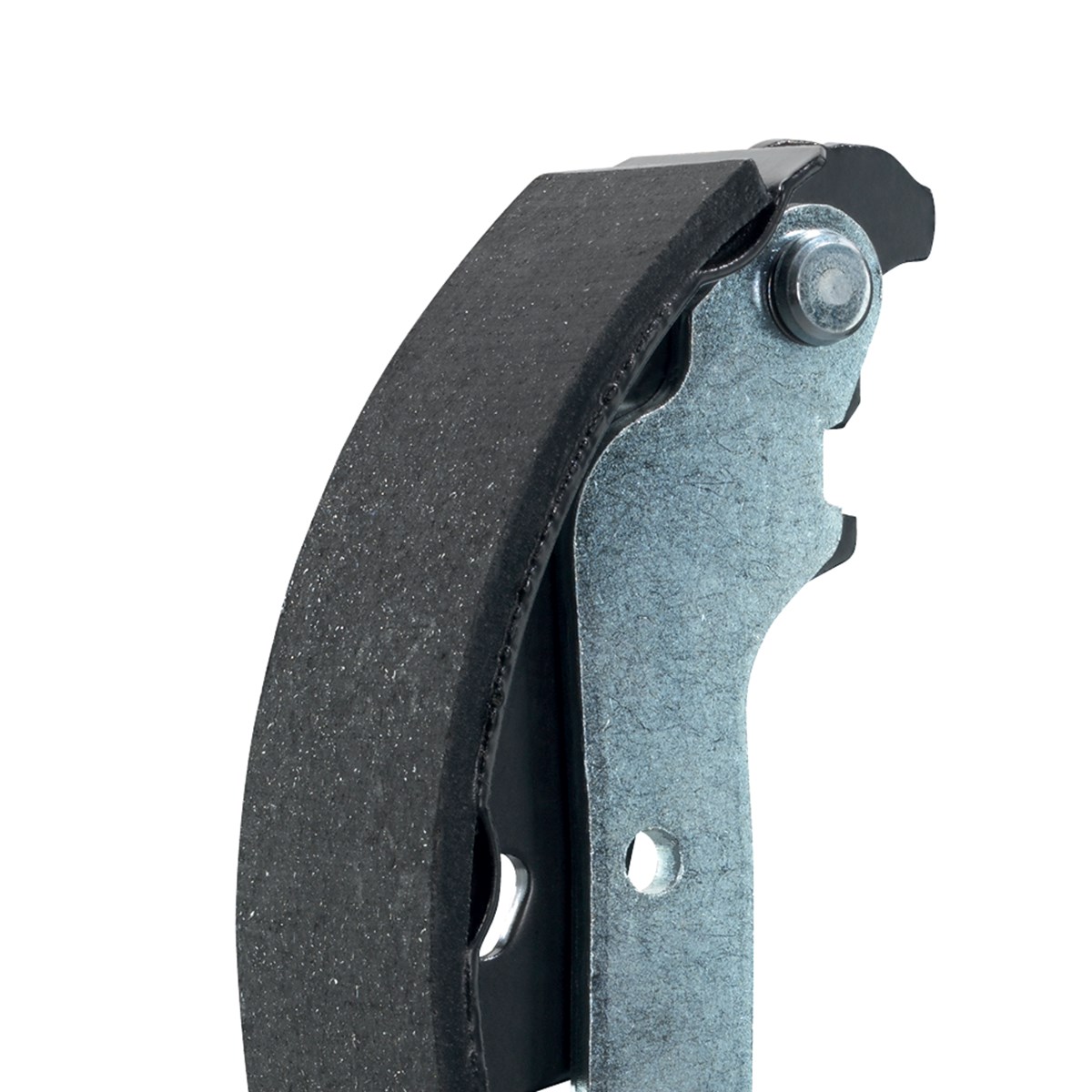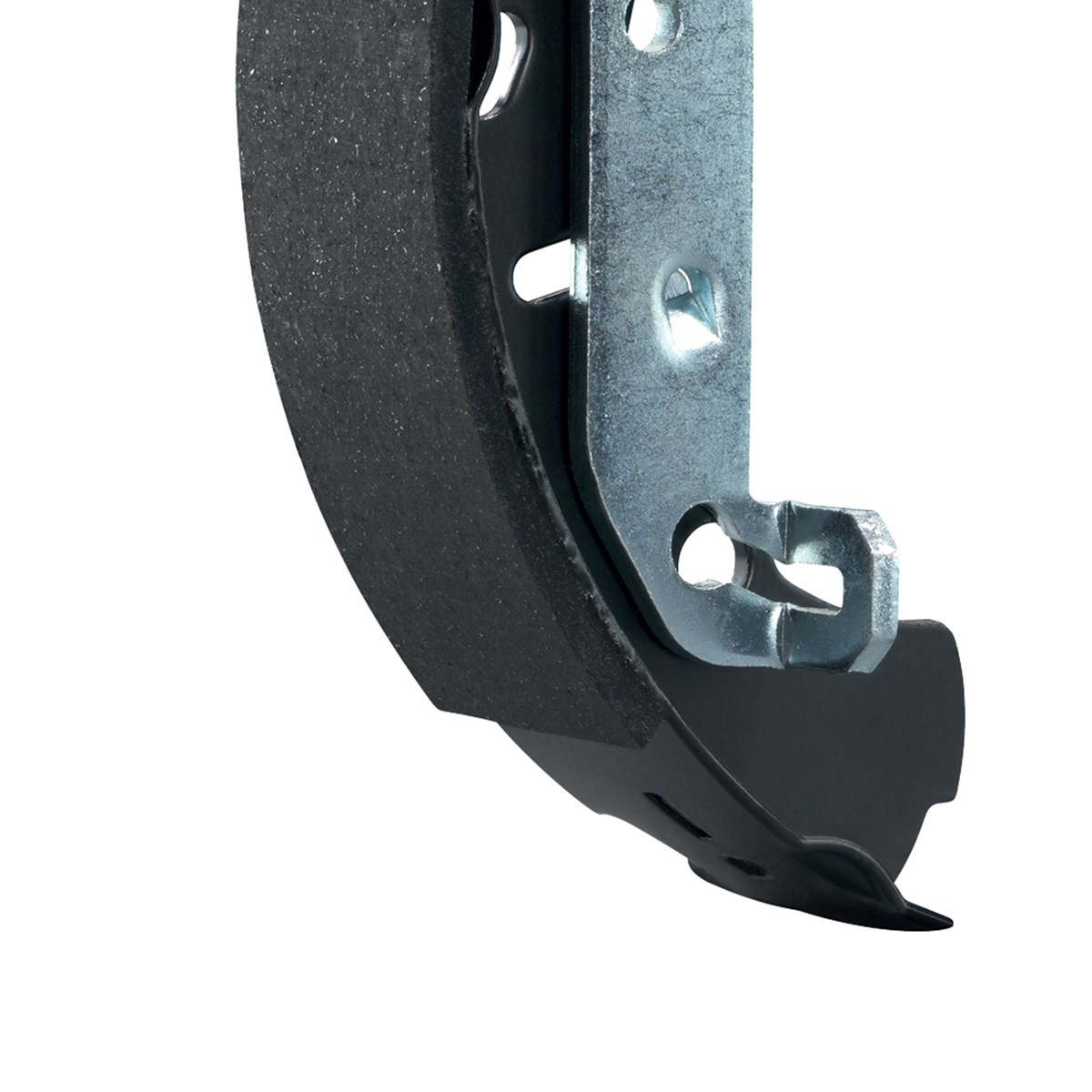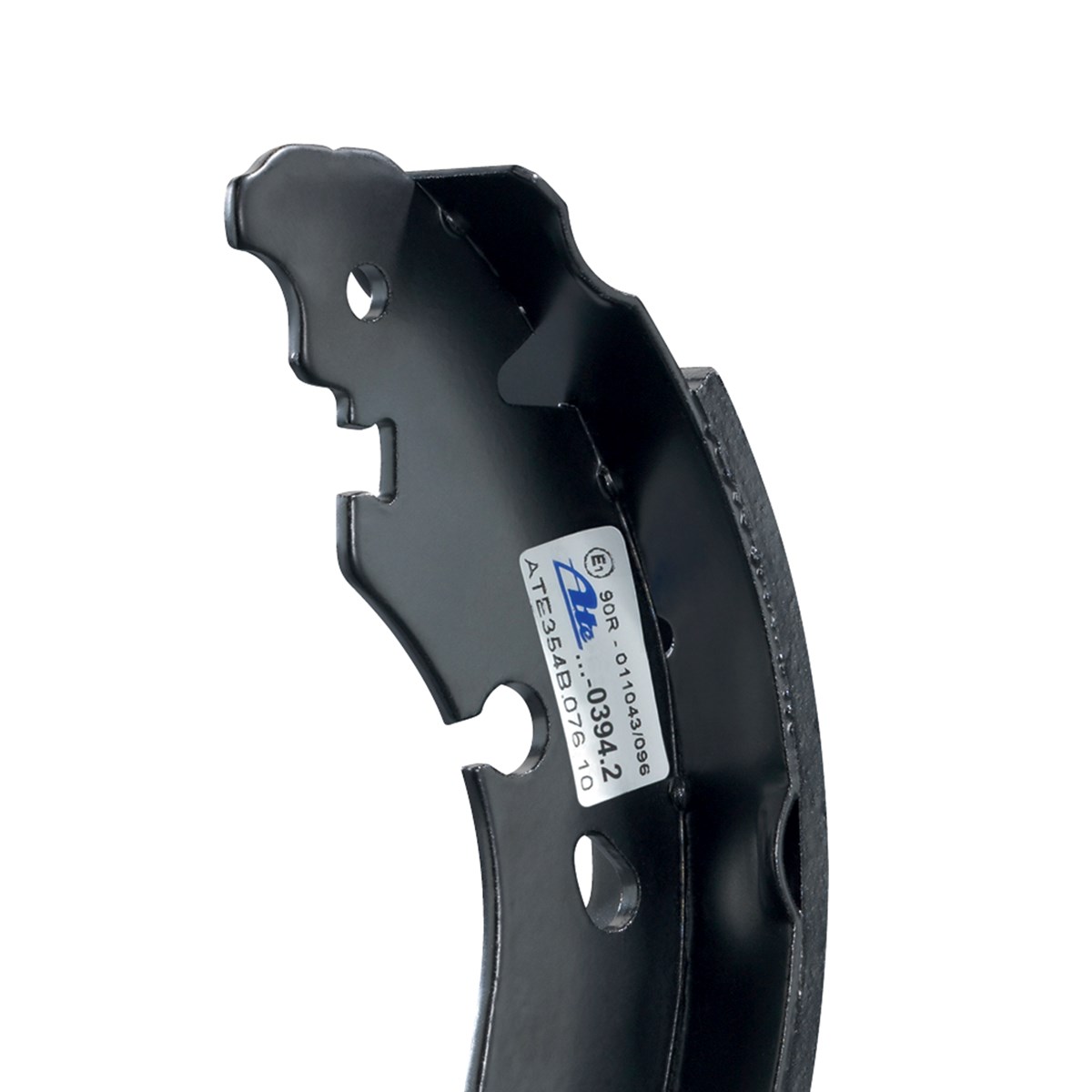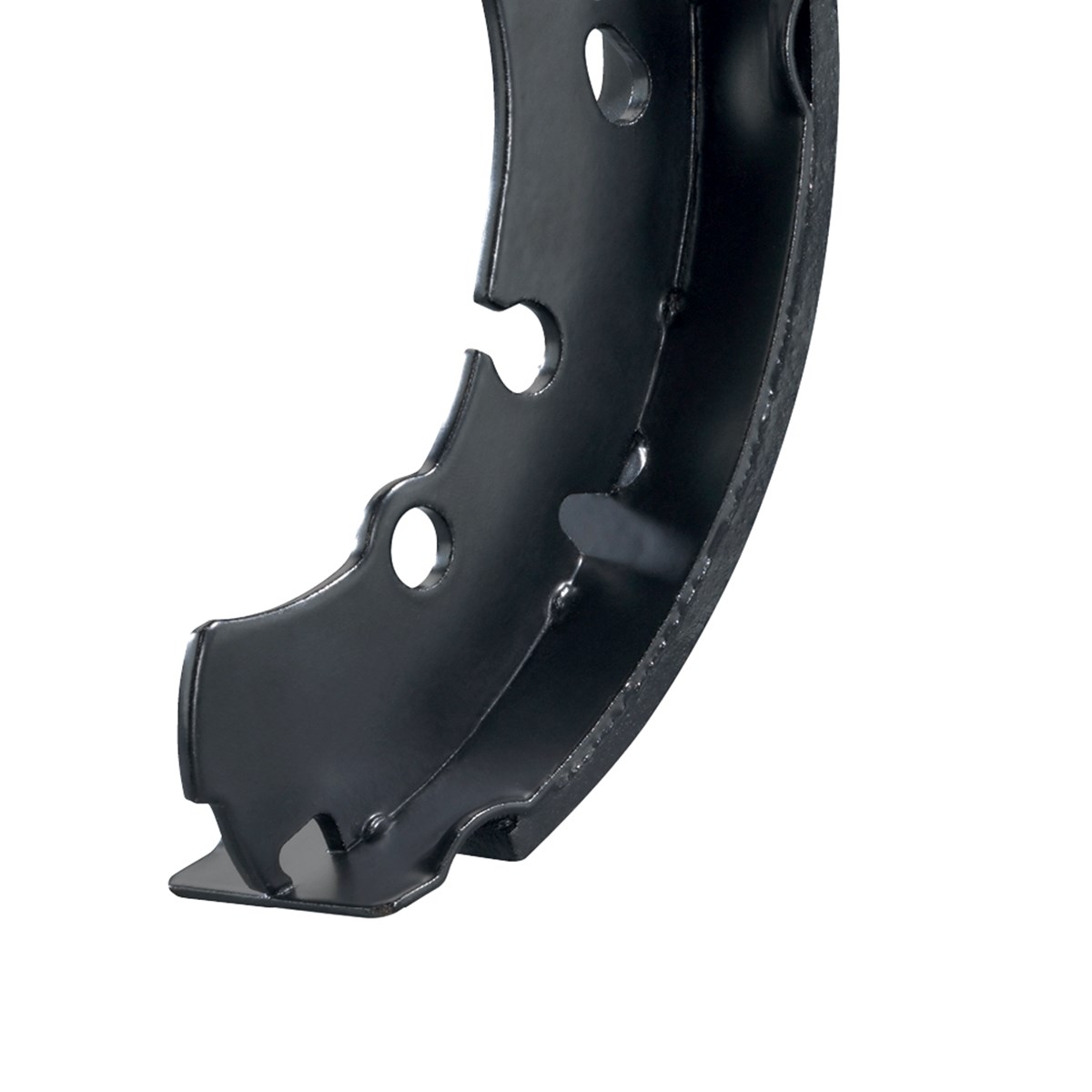 Effortless – with ECE R90 homologation.
Available as a
for time-saving installation.
Recommendation
Available as a
for time-saving installation.
ATE system competence at a glance