Brake force reducing valves
A classic
Twice as good: Twin-type, load-sensitive, brake force reducing valves
We use the proven technology of the brake specialist for our new brake force reducing valves. This means you can rely on first-class OE quality and be safe in the knowledge that the valves are available for virtually all common vehicle models – and you can also rely on many other benefits too. We don't believe in giving you less.
Brake force regulation made easy
ATE twin-type, regulators are equipped with extruded aluminium profiles, reducing their weight by approx. 50% compared to cast iron valves. The compact design also equates with a small installation space.
Ready for anything
The load-dependent brake force reducing valve is hydraulically driven and is controlled depending on the amount of the load.
No chance for corrosion
The design of stainless steel combined with aluminium gives the brake booster ideal protection against corrosion.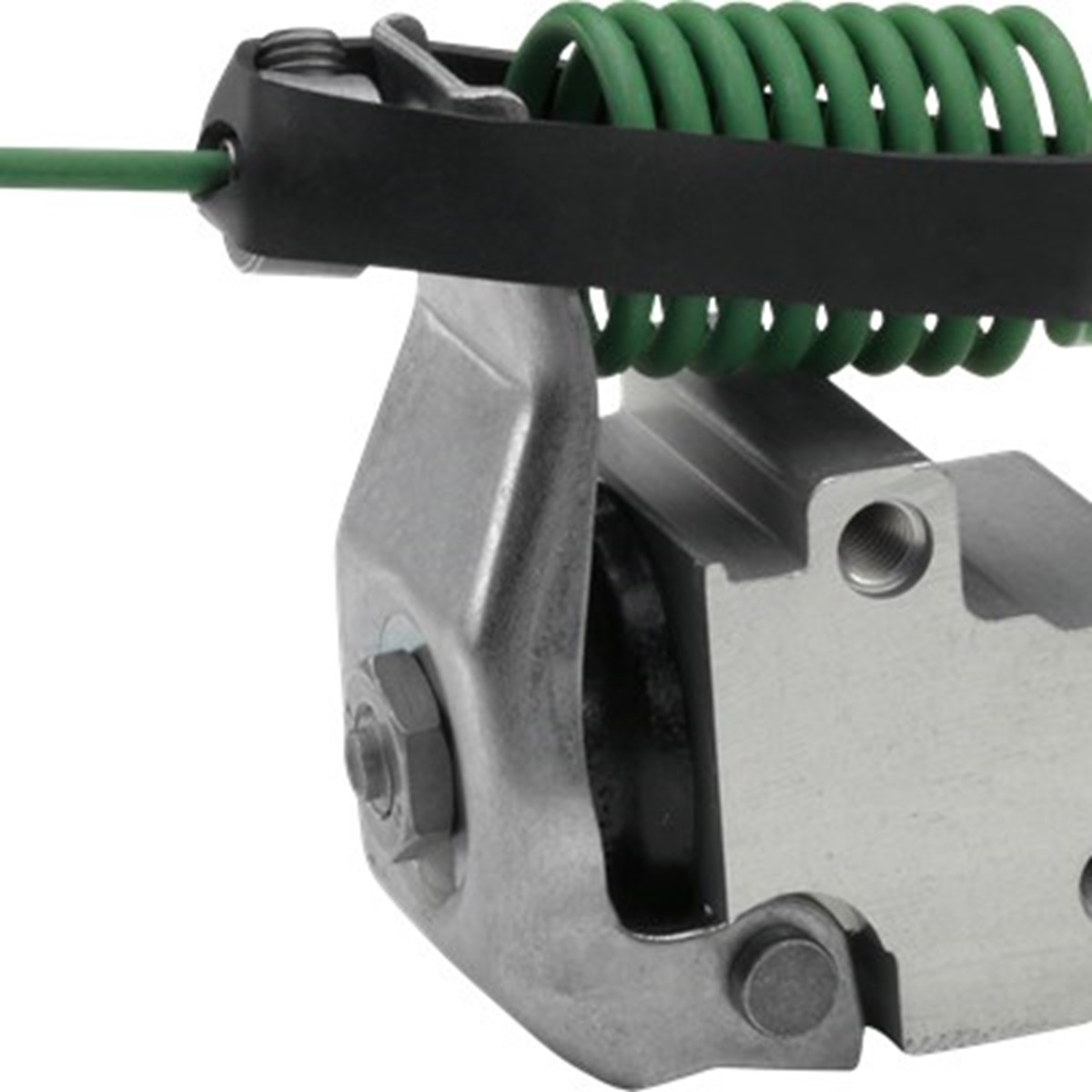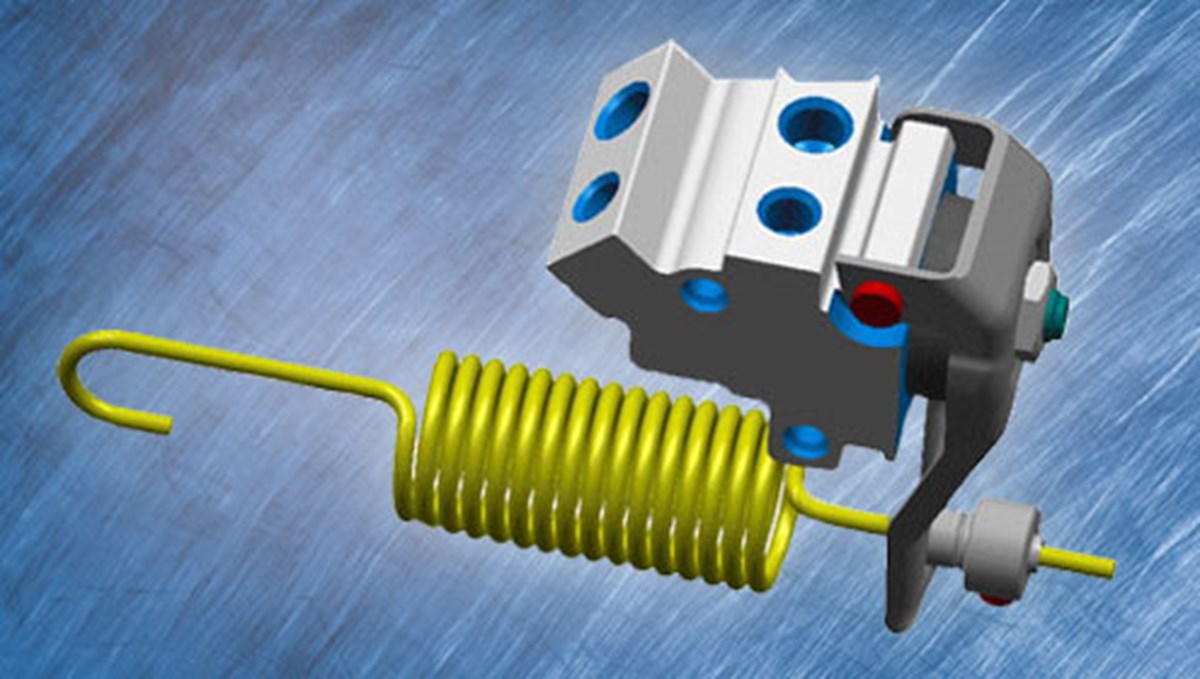 Modular system
for all regulators
The structure of the regulator cells is the same in all versions.