Brake boosters
Peak performance across the board
Powerful braking force, mile after mile
We don't differentiate between original and replacement parts, because they have exactly the same outstanding quality. The same goes for our brake boosters.
Reliable and with a long service life
High-quality materials, meticulous workmanship and sophisticated design – that's how we significantly reduce premature abrasion.
Safe braking made easy
Whether it's a case of stop and go or emergency braking, our brakes respond reliably in any situation, even at low pedal force.
Problem-free replacement
ATE brake boosters are easy to install. This saves time and ensures a smooth replacement procedure.
Features & benefits
OE quality for all components
Part of the range is equipped with brake assistant, pressure/vacuum sensor or position sensor
Technical data
We supply brake boosters in single or tandem design and in all desired sizes
The device housings are available in conventional steel or in weight-reduced aluminium
For all established makes of vehicles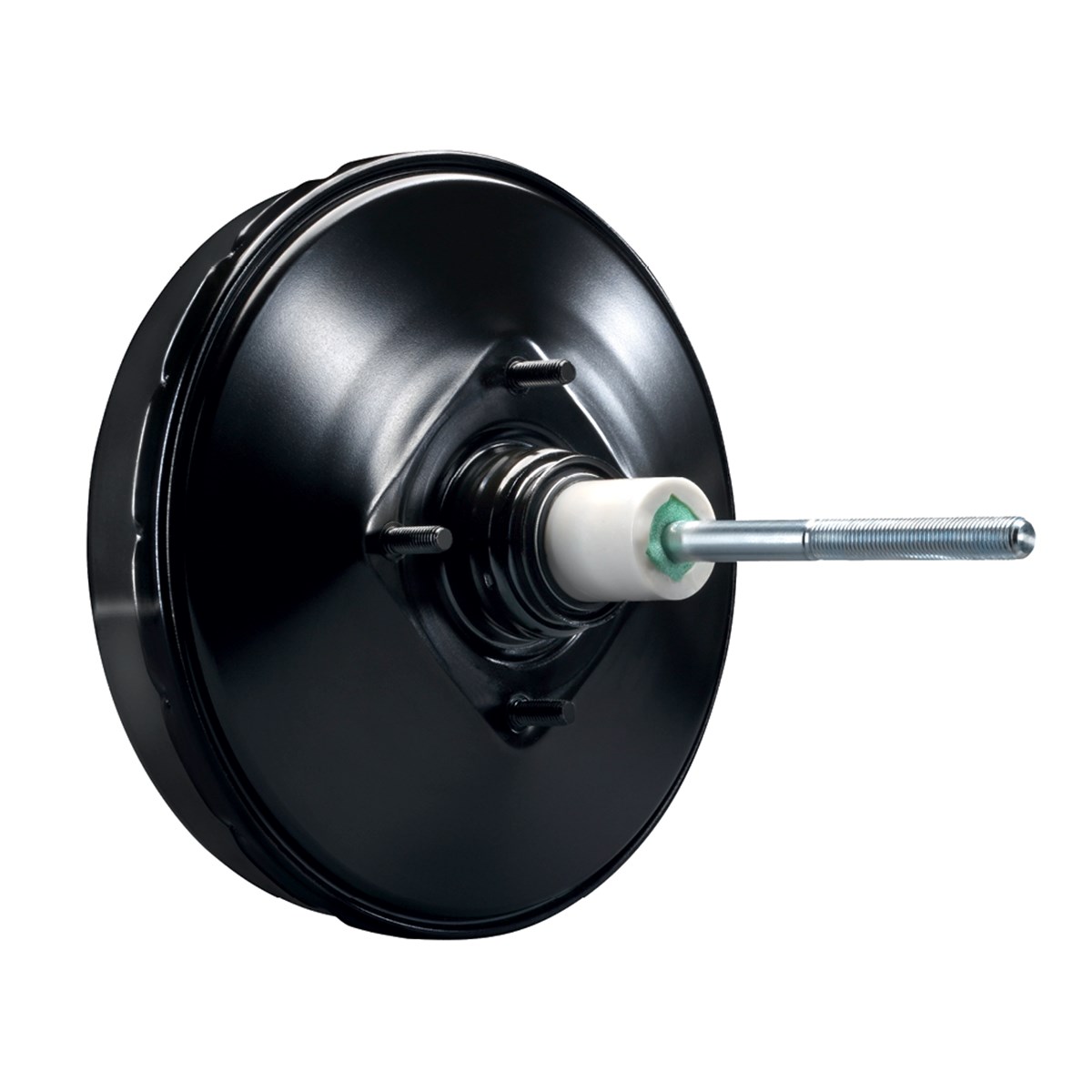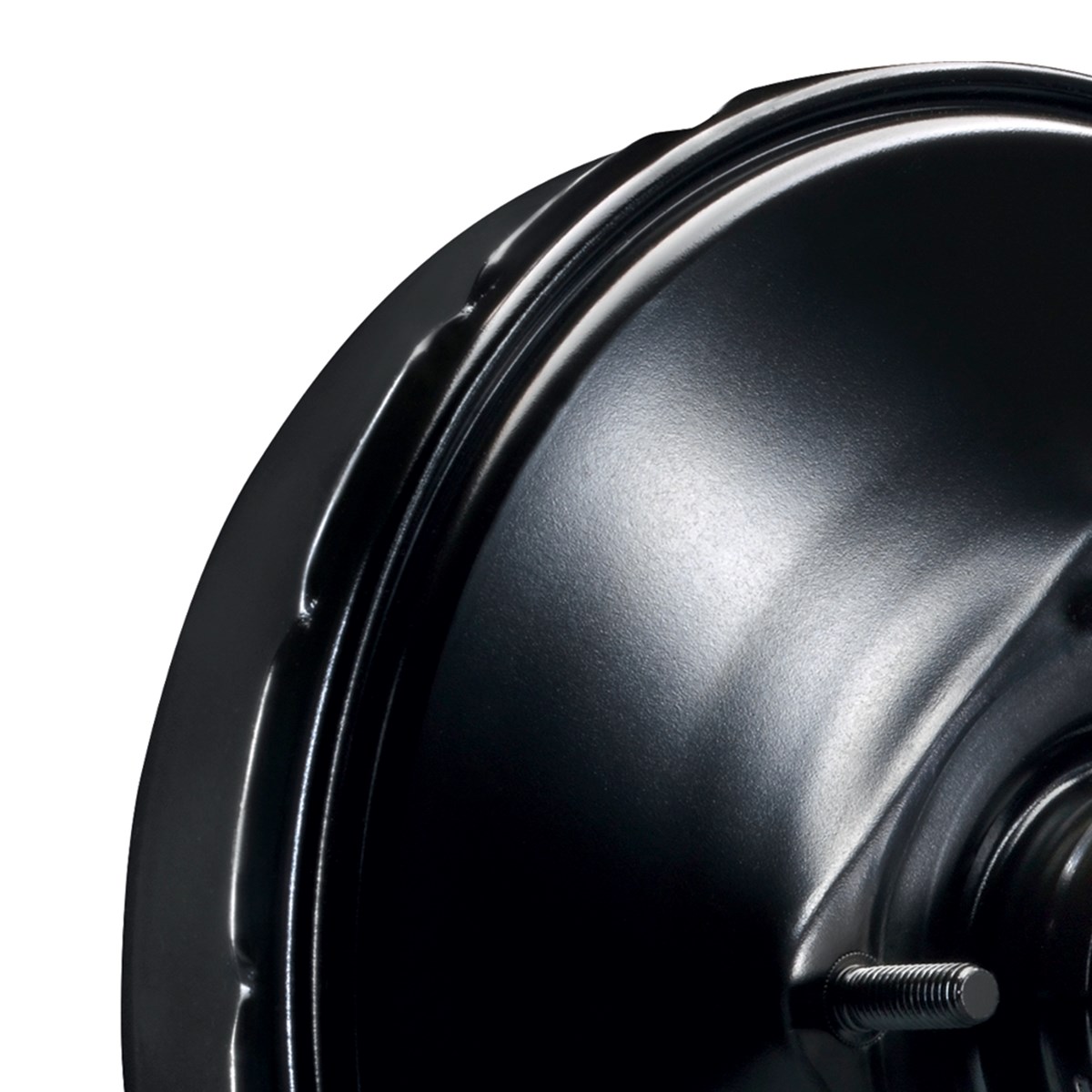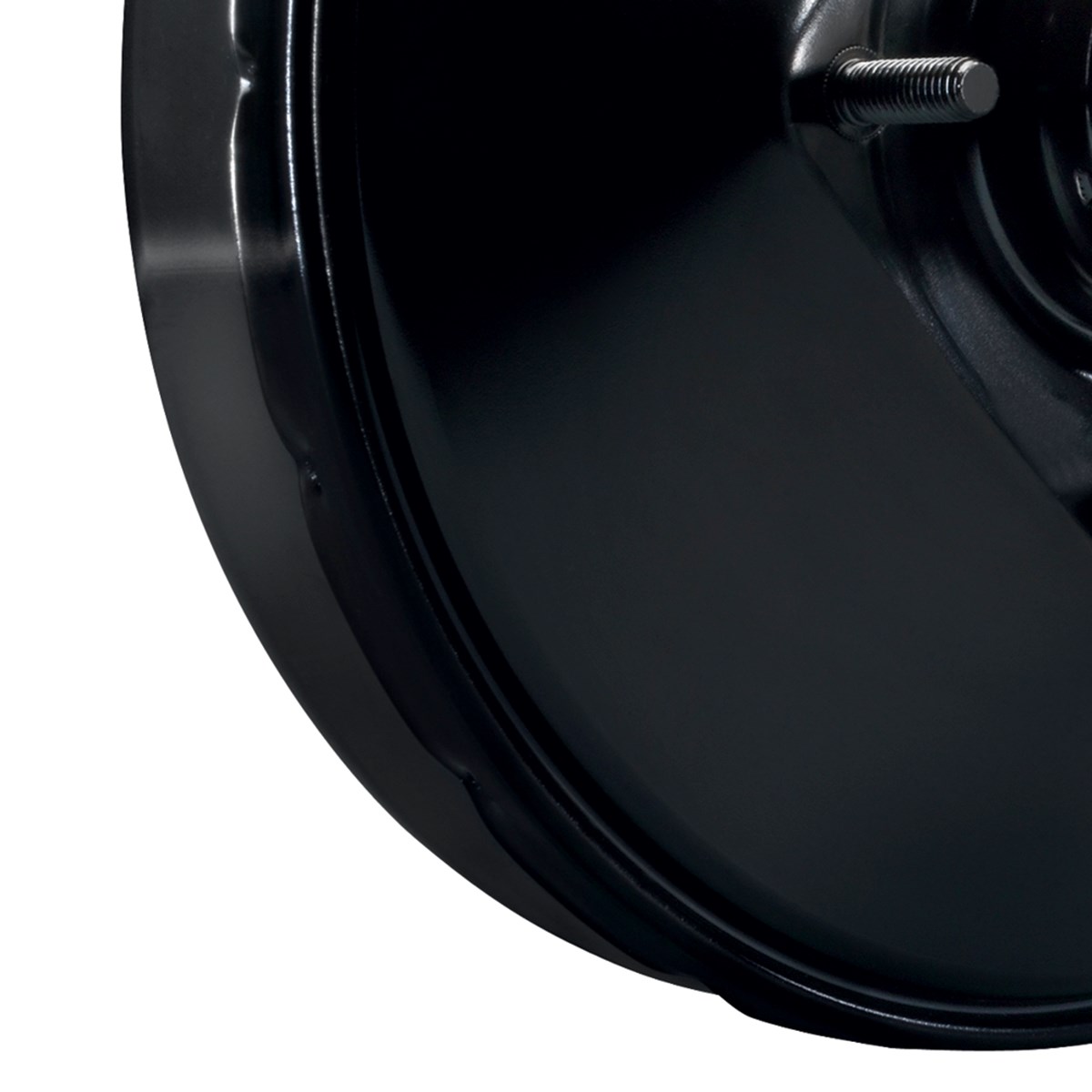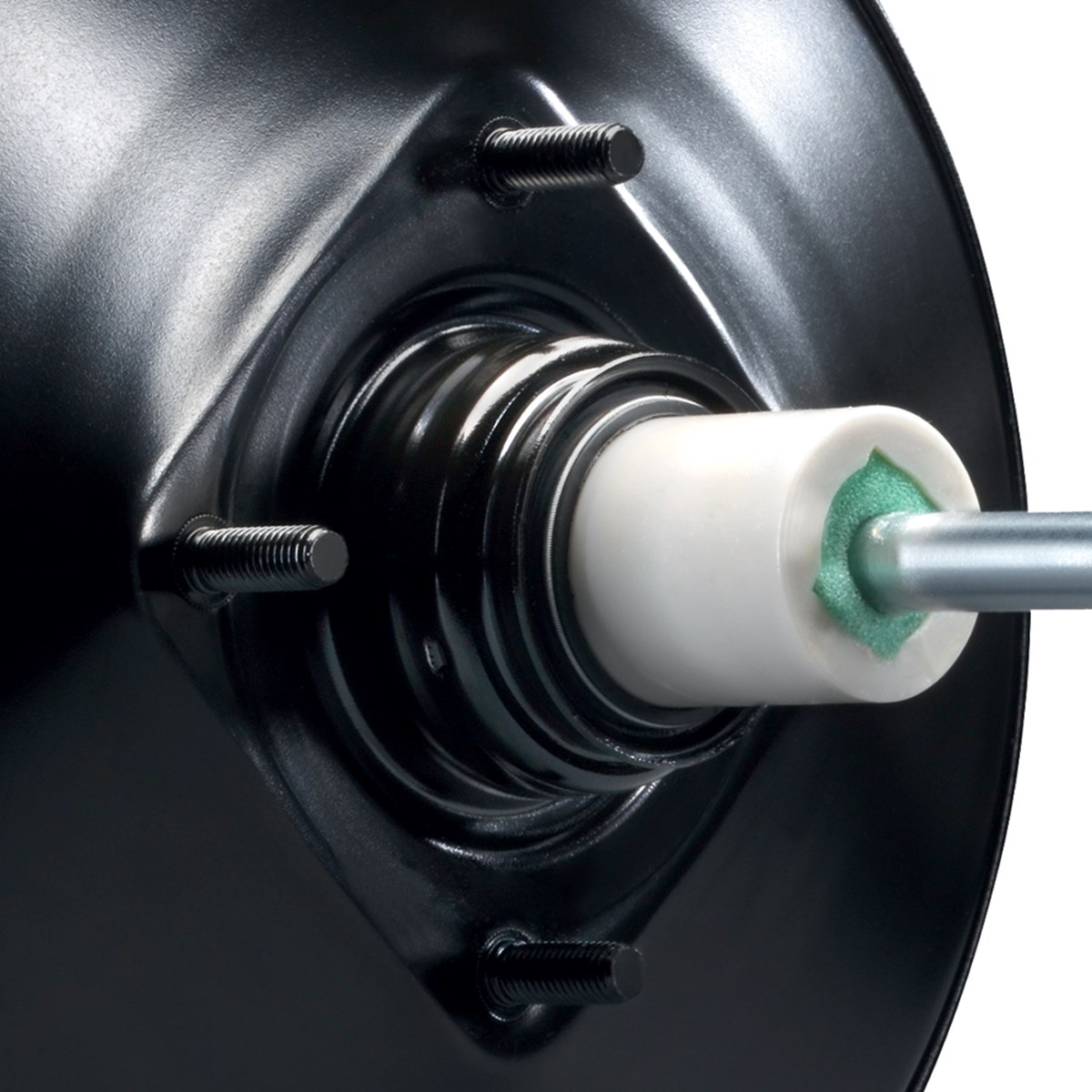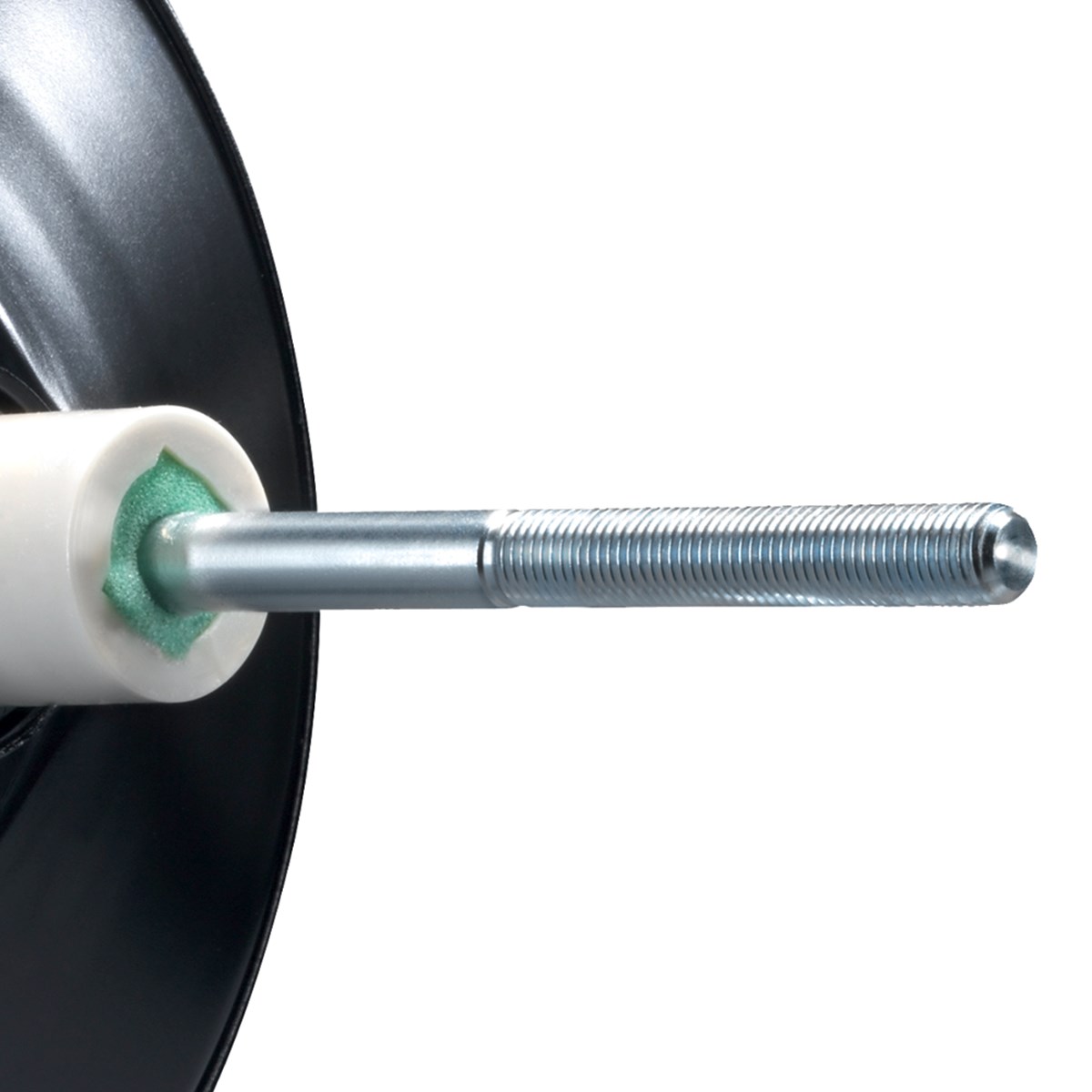 No Cr+6-
in compliance with the EU ELV directive
Downloads
ATE system competence at a glance