Ceramic brake pads
The "subtle" difference
Radiant wheels, radiant customers
Brakes must of course ensure vehicle safety; that's their main job. But ATE brakes can do more than that. With our low-dust Ceramic models, we have introduced a new generation of brake pads on the market that ensures reduced abrasion for perfect rim appearance and long life.
No more dust
Ceramic brake pads produce an absolute minimum of brake dust. The rims no longer need to be painstakingly cleaned and their value is permanently retained.
In the long run
As tests have proven, ATE Ceramic brake pads last significantly longer and reduce wear and tear on the brake discs. This reduces costs and heightens satisfaction.
With a good conscience
Less dust means less strain on the environment. That's another reason why our low-abrasion brake pads are a real asset.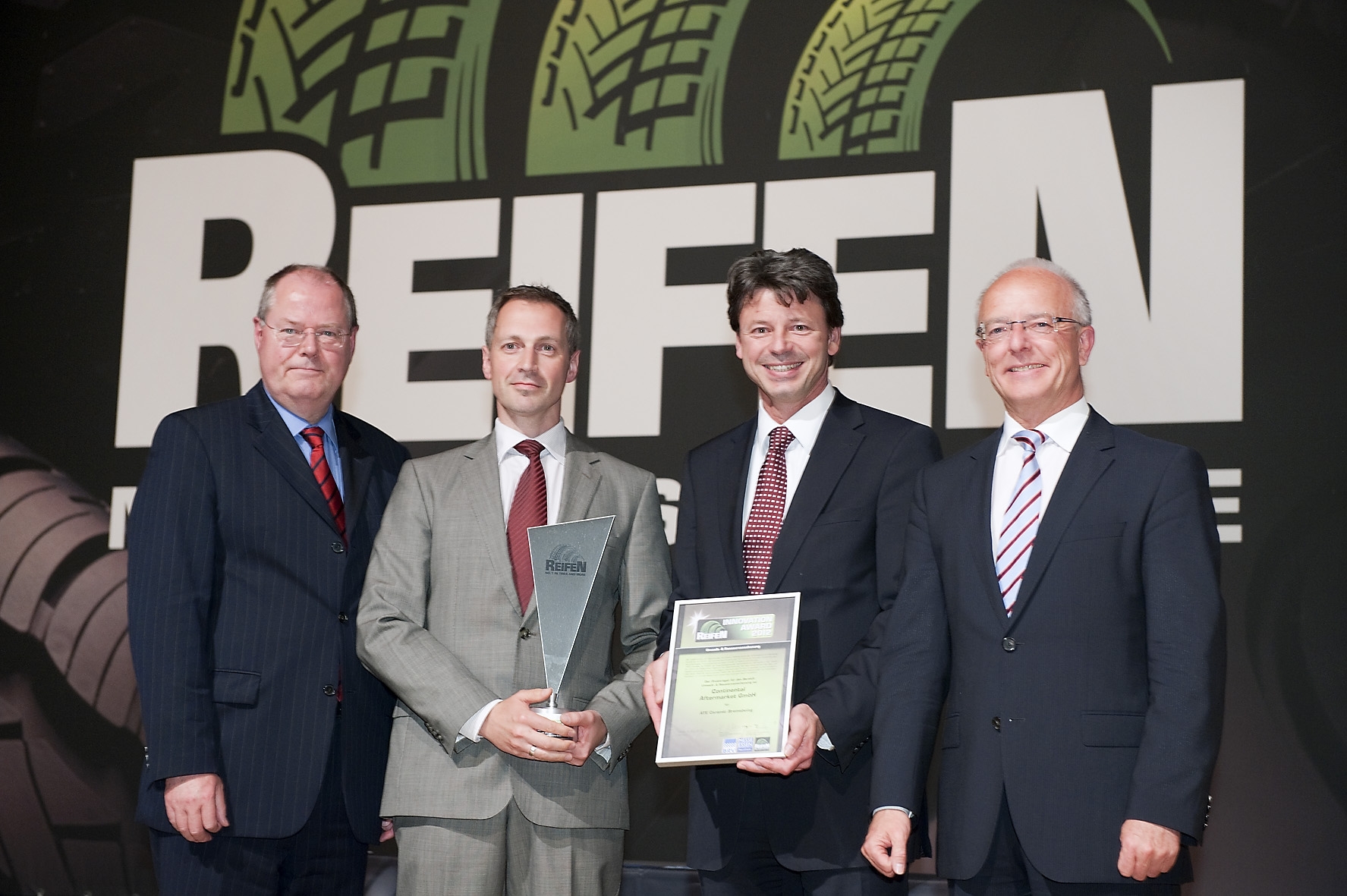 Features & benefits
Significantly less dust formation
Better rim optics
Reduced brake pad and brake disc wear
Greater comfort
No brake judder
Better environmental protection
Reduced repair costs thanks to reduced service intervals
High degree of safety
Extensive product range for the front and rear axles
Continuous expansion of the range

Quality features & info
Premium and Lifestyle vehicles
Thanks to the expansion of the small car segment, even more vehicles can now be equipped with the highly-popular brake pads.
All ATE Ceramic brake pads are tested for ECE R90 compliance – so they don't have to be registered with the Technical Inspection Association.
ATE Ceramic brake pads are designed for drivers who demand comfort. This is why we recommend combining ATE Ceramic brake pads with only "normal" (smooth) brake discs to achieve maximum comfort.
Sport brake discs when braking at high speeds. This is a well-known phenomenon. The braking performance, however, remains at the same high level. The droning noise has no effect on the braking performance of the vehicle.
The service life of brake pads is highly dependent on the usage profile and the pad temperatures. In general, ATE Ceramic brake pads wear significantly less than conventional ("low met") brake pads, especially when braking under everyday conditions.
Certification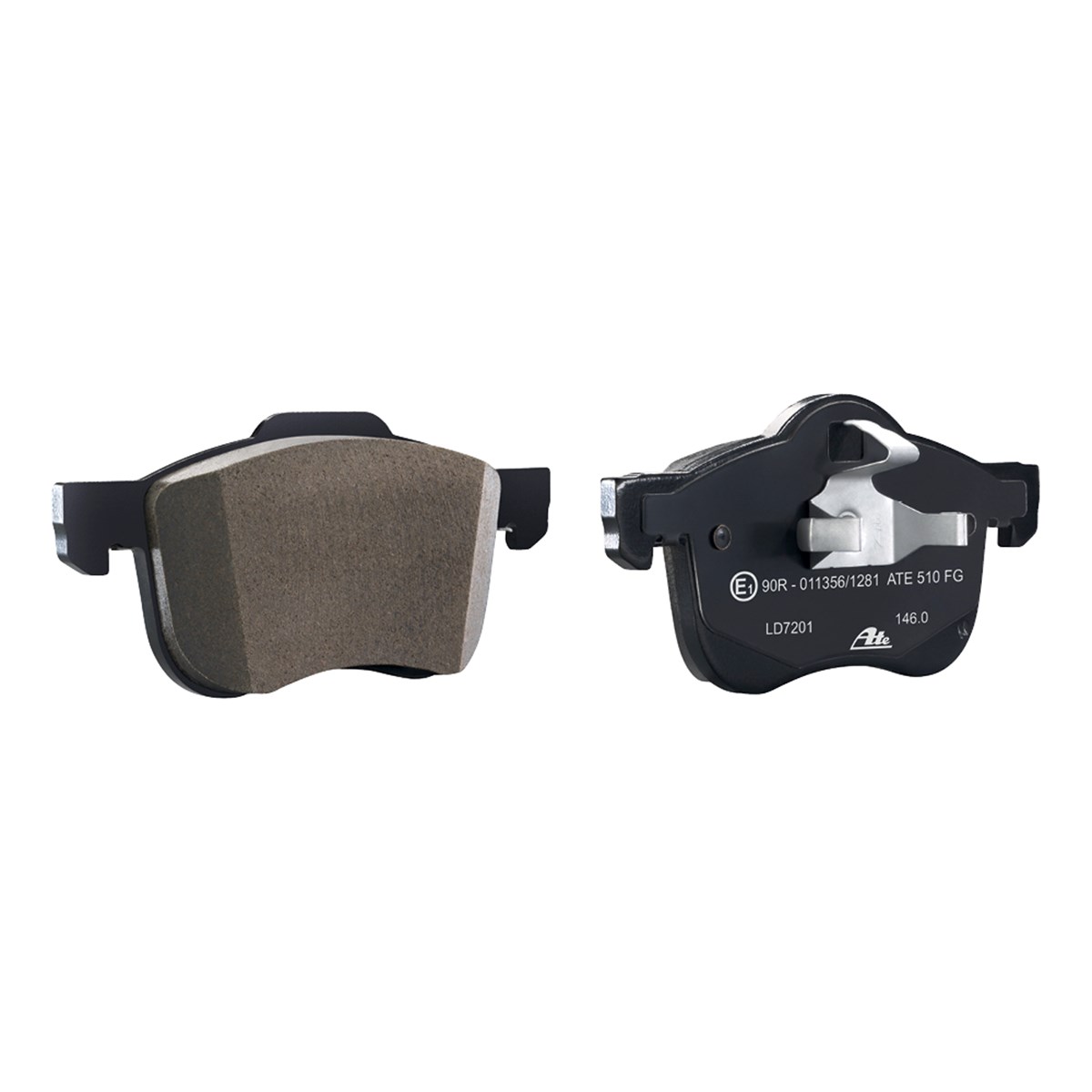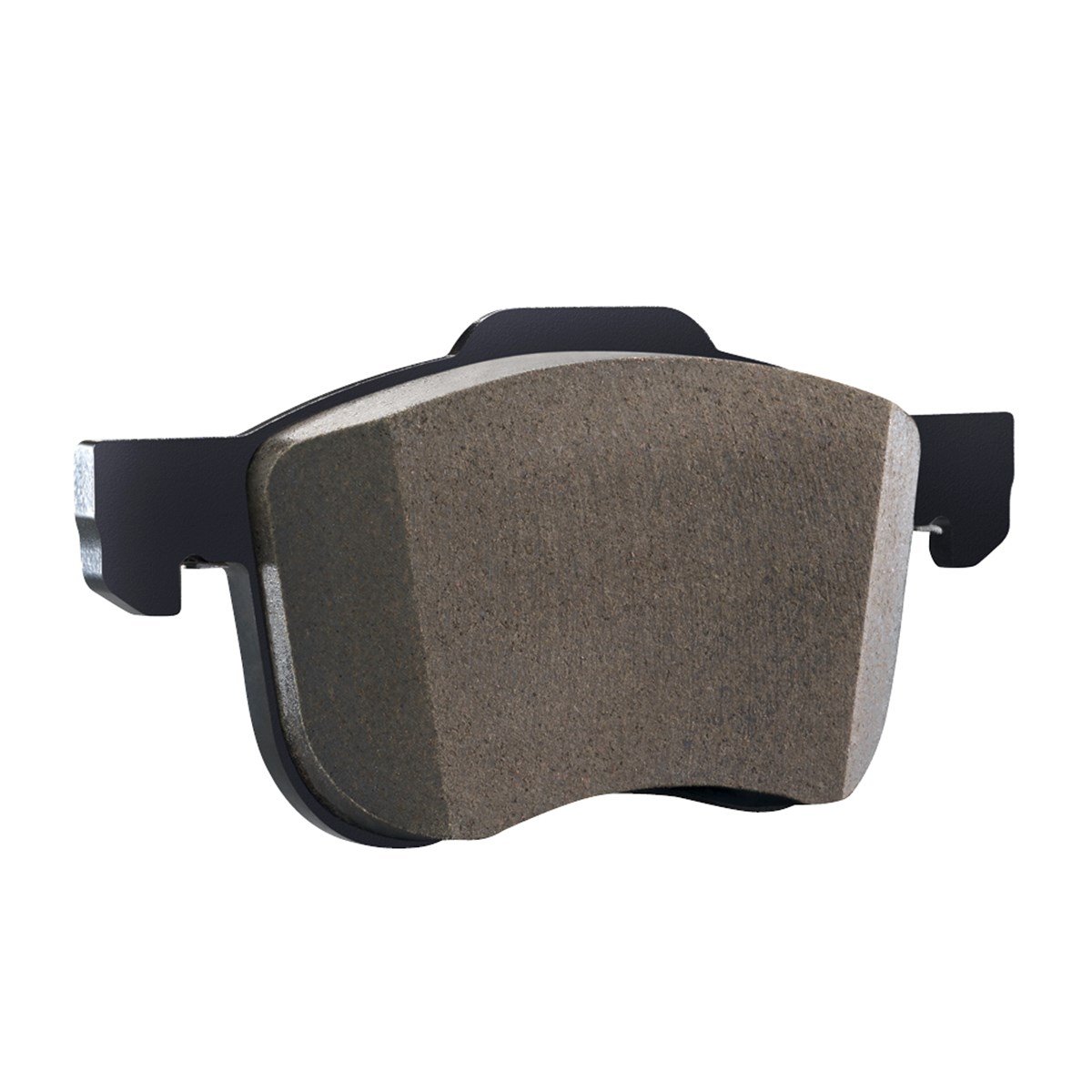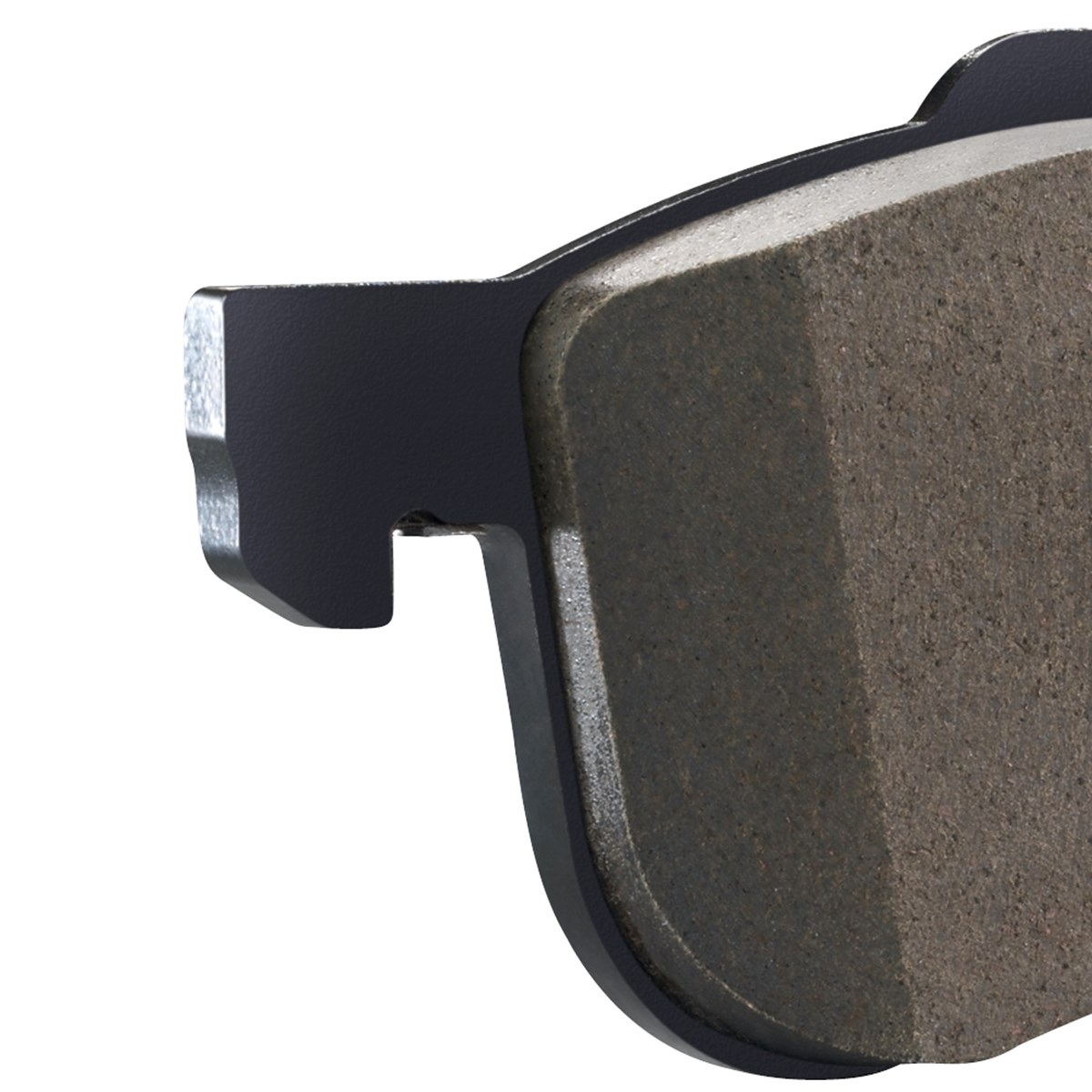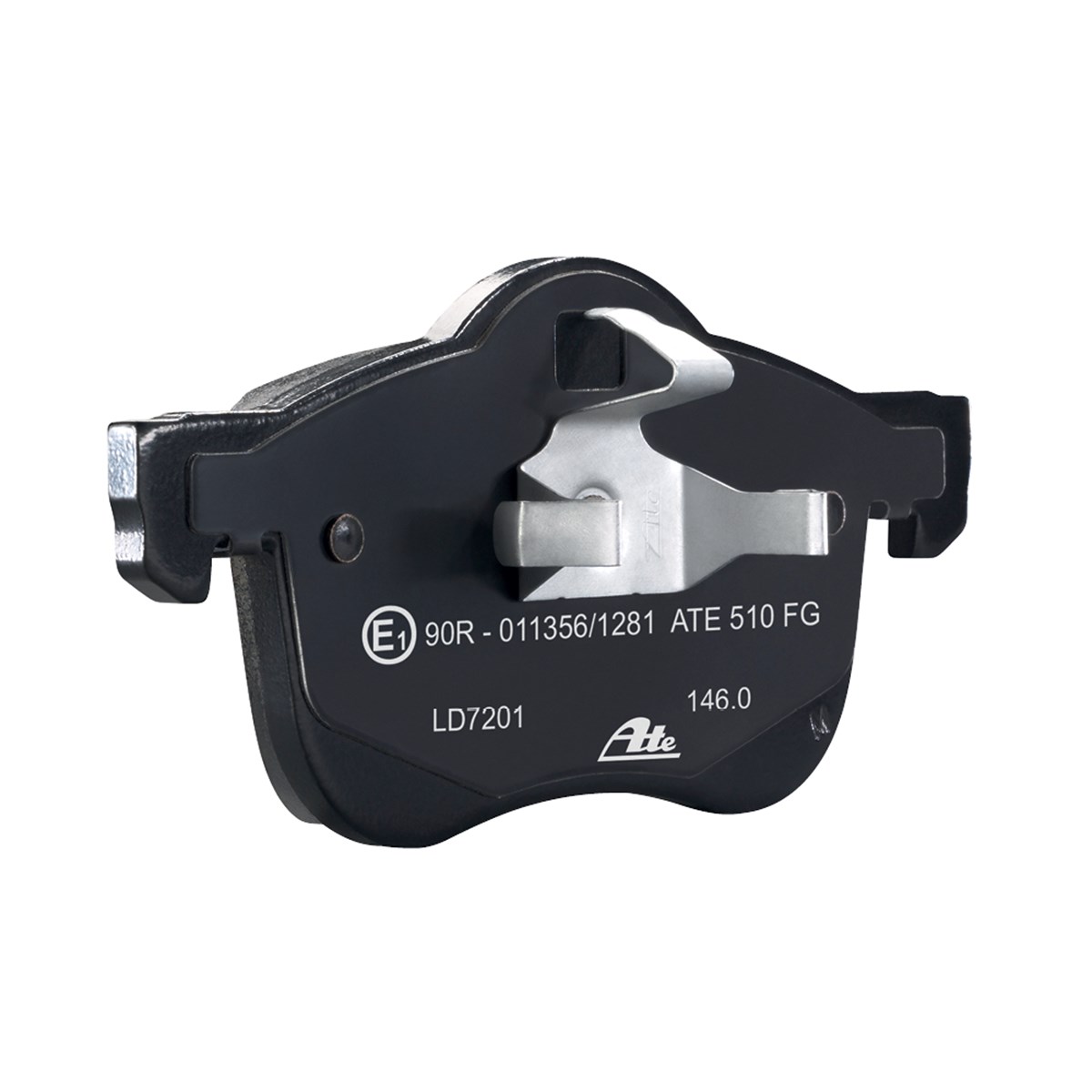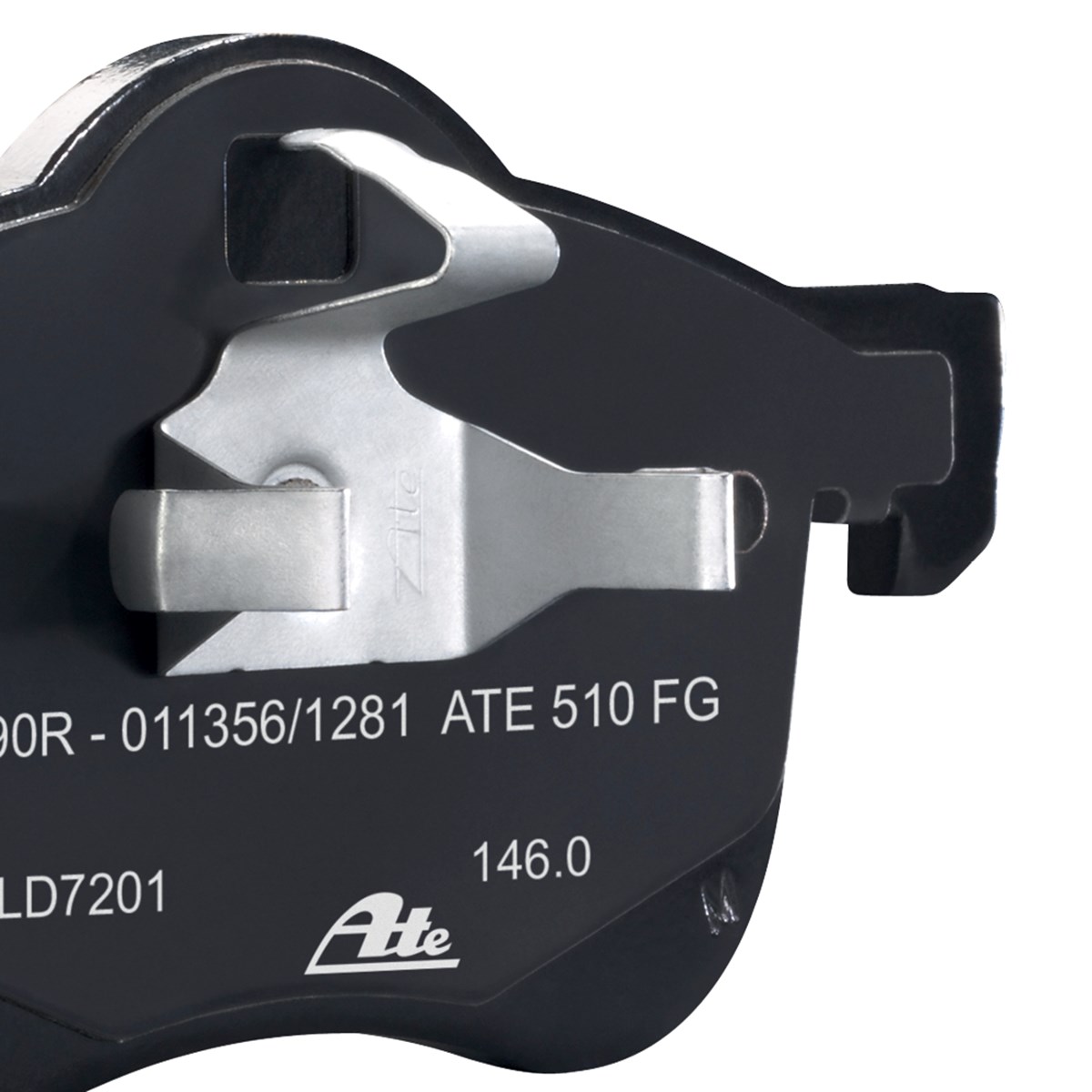 Good to know
Easy pad installation in place of ordinary brake pads
Optimal in combination with ATE coated brake discs
As safe as a conventional brake pad
We recommend
ATE coated brake discs as a perfect match for the ATE Ceramic brake pads.
Best Lubricant for Noise-Free Brakes
FAQs
Questions about ATE Ceramic brake pads?
Click here for the FAQs.
ATE system competence at a glance