Brake drums
Quality of this standard is essential
Superb material, problem-free installation
We set high standards for our customers. Every product we ship must have the renowned ATE quality standards – and our brake drums are no exception.
The fact that we offer them for nearly all makes of vehicle and always make sure that they are simple and safe to install is a matter of course for us.
Tough on the outside, warm on the inside
We have developed an optimal surface roughness for the friction surfaces of our brake drums, so they can be run in very fast – and their outstanding thermal conductivity also provides stable friction values.
Cast to perfection
Our brake drums are made of high-quality material with cast-iron quality and have a homogeneous structure.
All-round accuracy
We're really fussy when it comes to true-running accuracy. That's why we make sure that the dimensional tolerances are as "tight as a drum" – the cylindricity amounts to a maximum of 5 per 100 mm!
100% passed
All the functional dimensions of the ATE brake drums are subjected to a 100% examination during production. So we don't miss even the smallest detail.
Original with OE wheel bearing
ATE brake drums are available for models with integrated wheel bearings – the same that are offered by car manufacturers.
No corners, no edges
We want to make installation as easy and as safe as possible for our customers – and that's why there are no sharp edges on our brake drums.
One glance... yes, it's ATE!
If you have to look for a while, it's not an ATE product. Our products can be identified quickly and clearly thanks to their standardised imprints.
Features & benefits
High-grade quality cast-iron with homogeneous structure
Fast retraction of the drum ensured thanks to optimal roughness of the friction surface
Stable friction values thanks to efficient thermal conductivity
Numerous drums with preassembled wheel bearings and accessories available
Coated brake drums added to the product range – these offer excellent corrosion resistance and time-saving installation
Technical Data
Tight shape and positional tolerances ensure a high degree of accuracy
Max. cylindricity 5/100 mm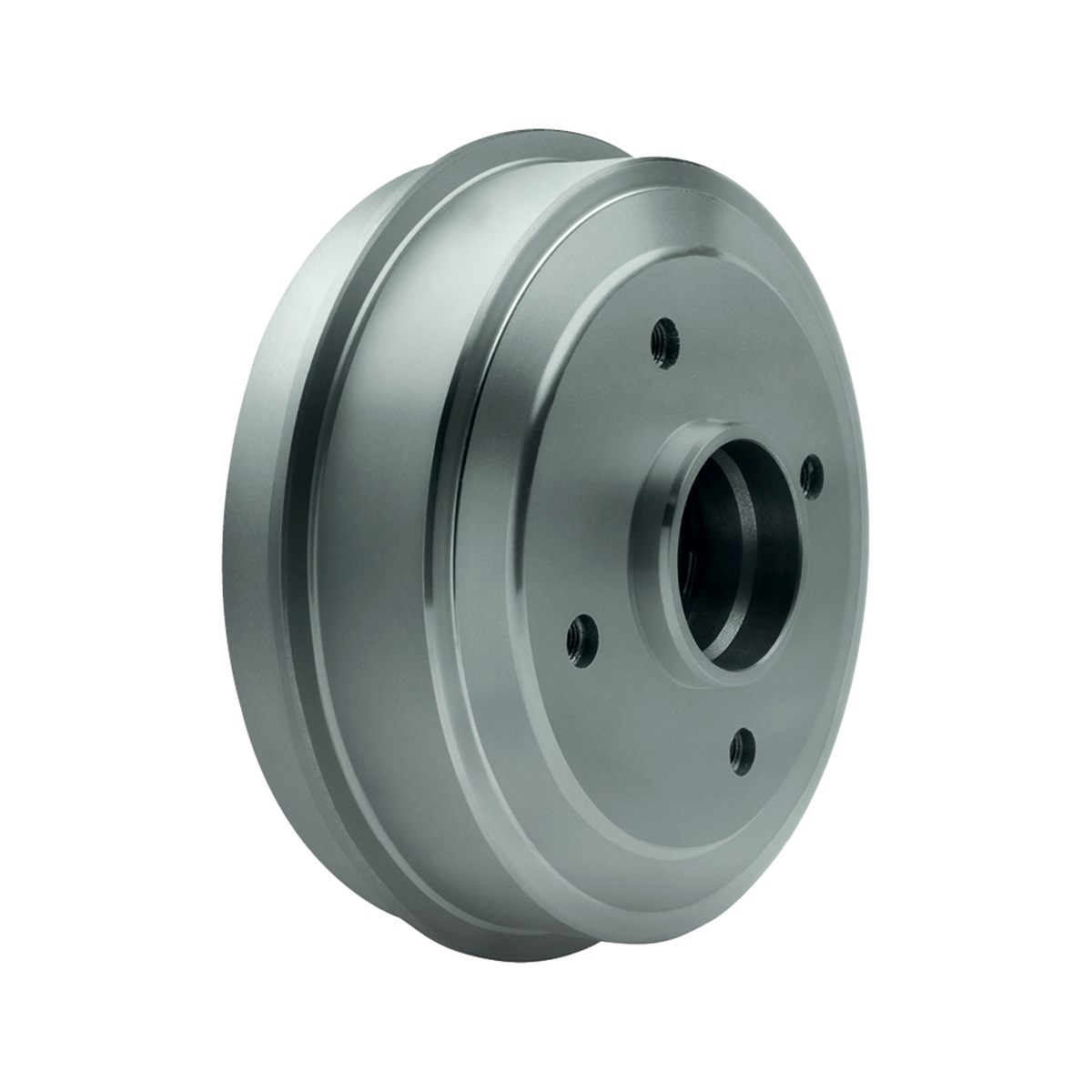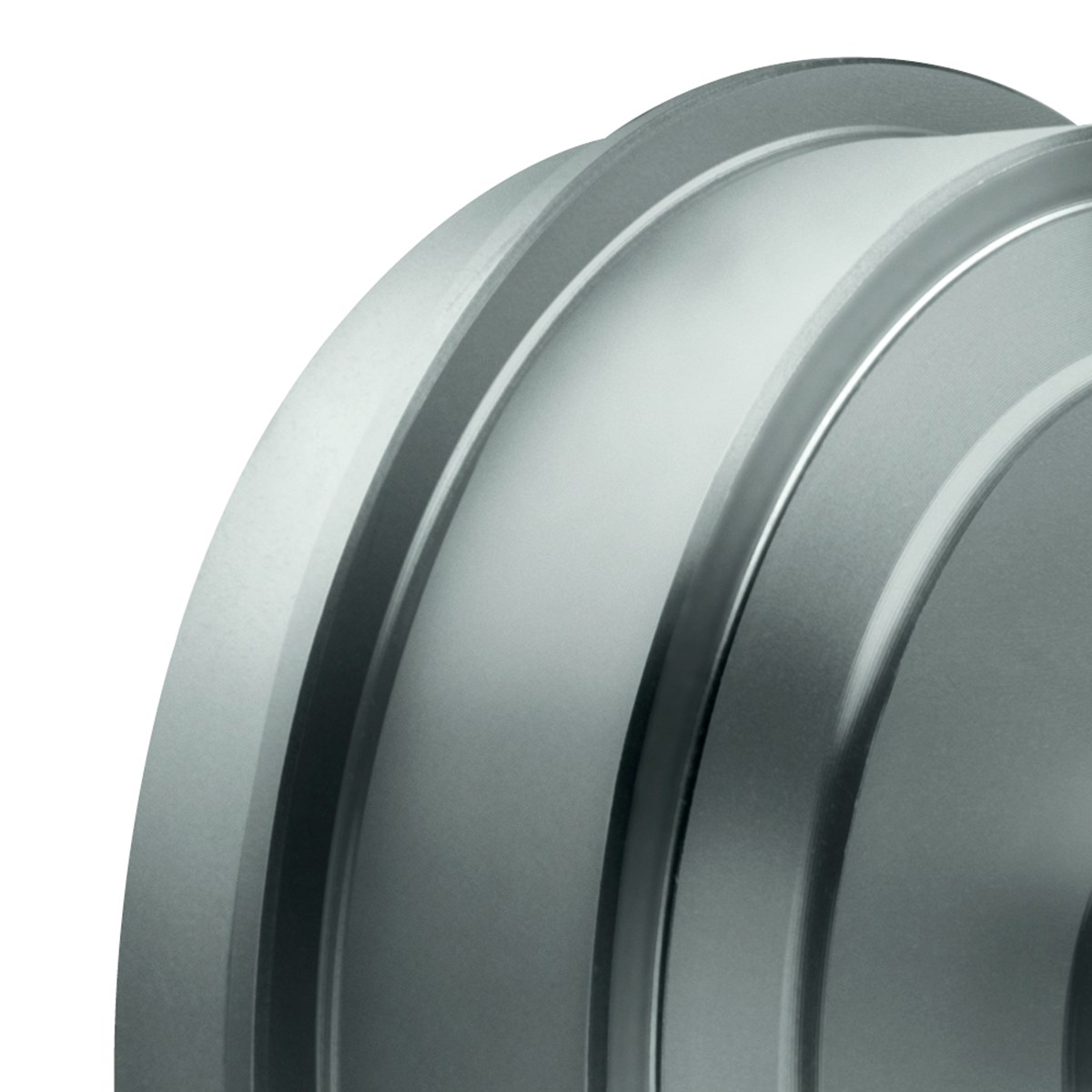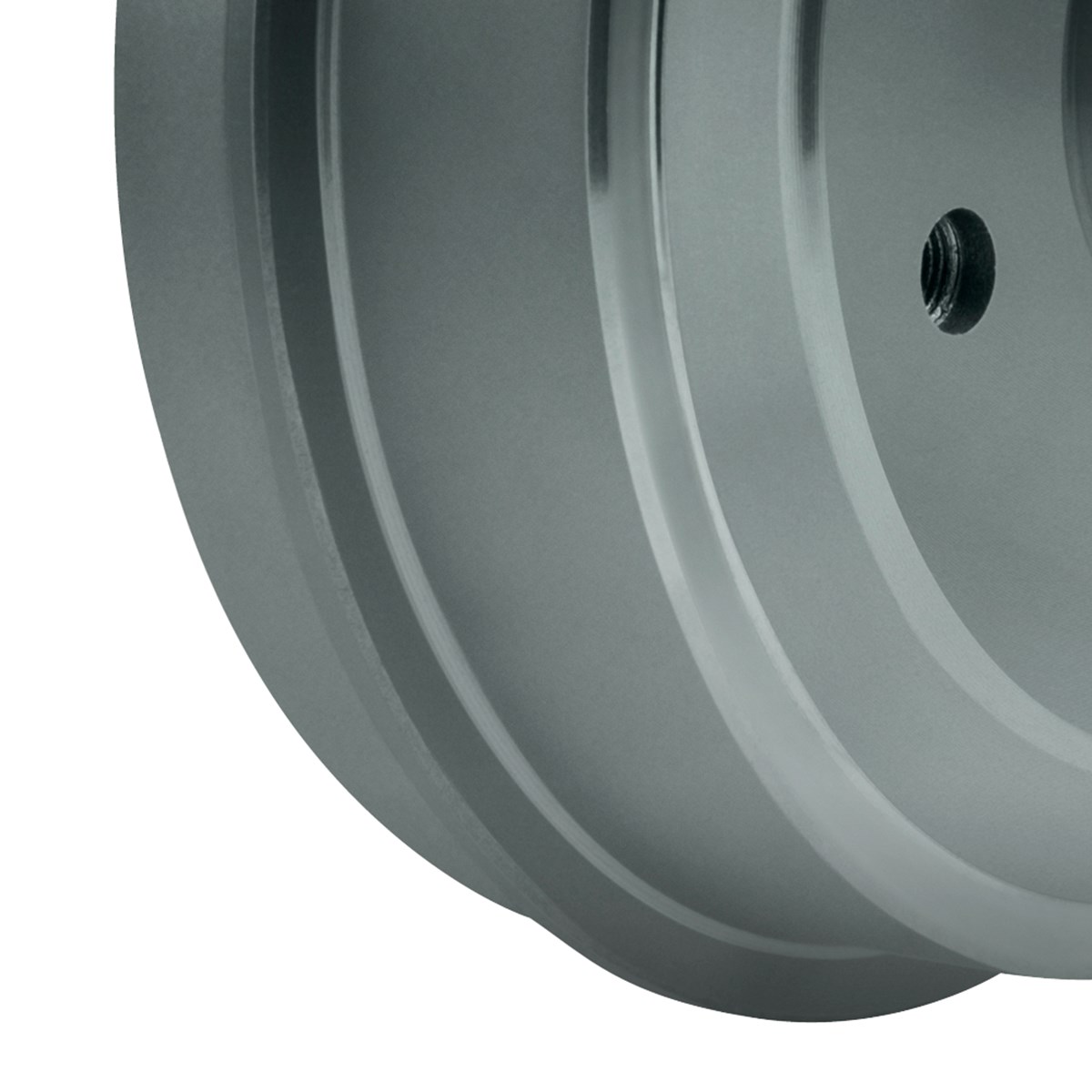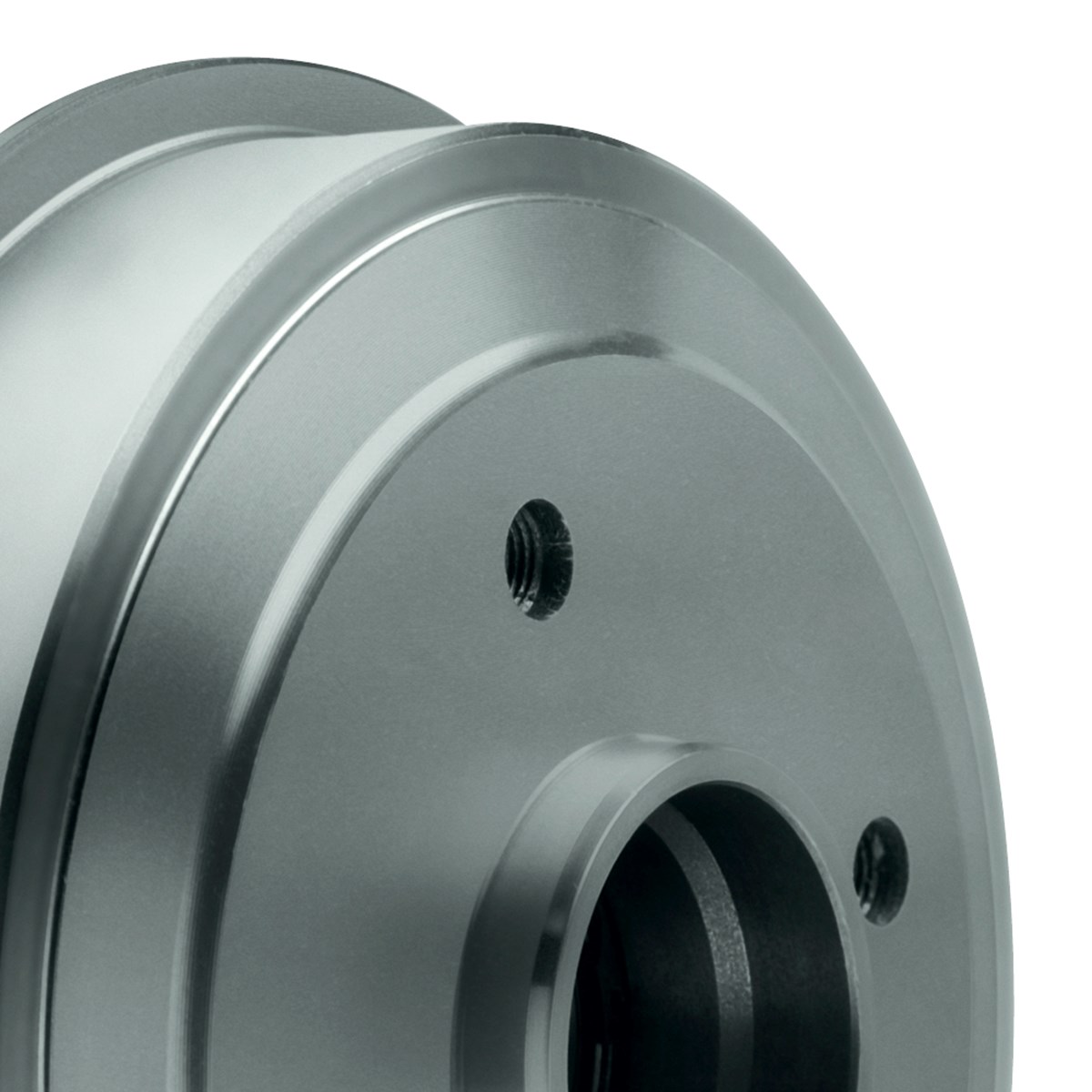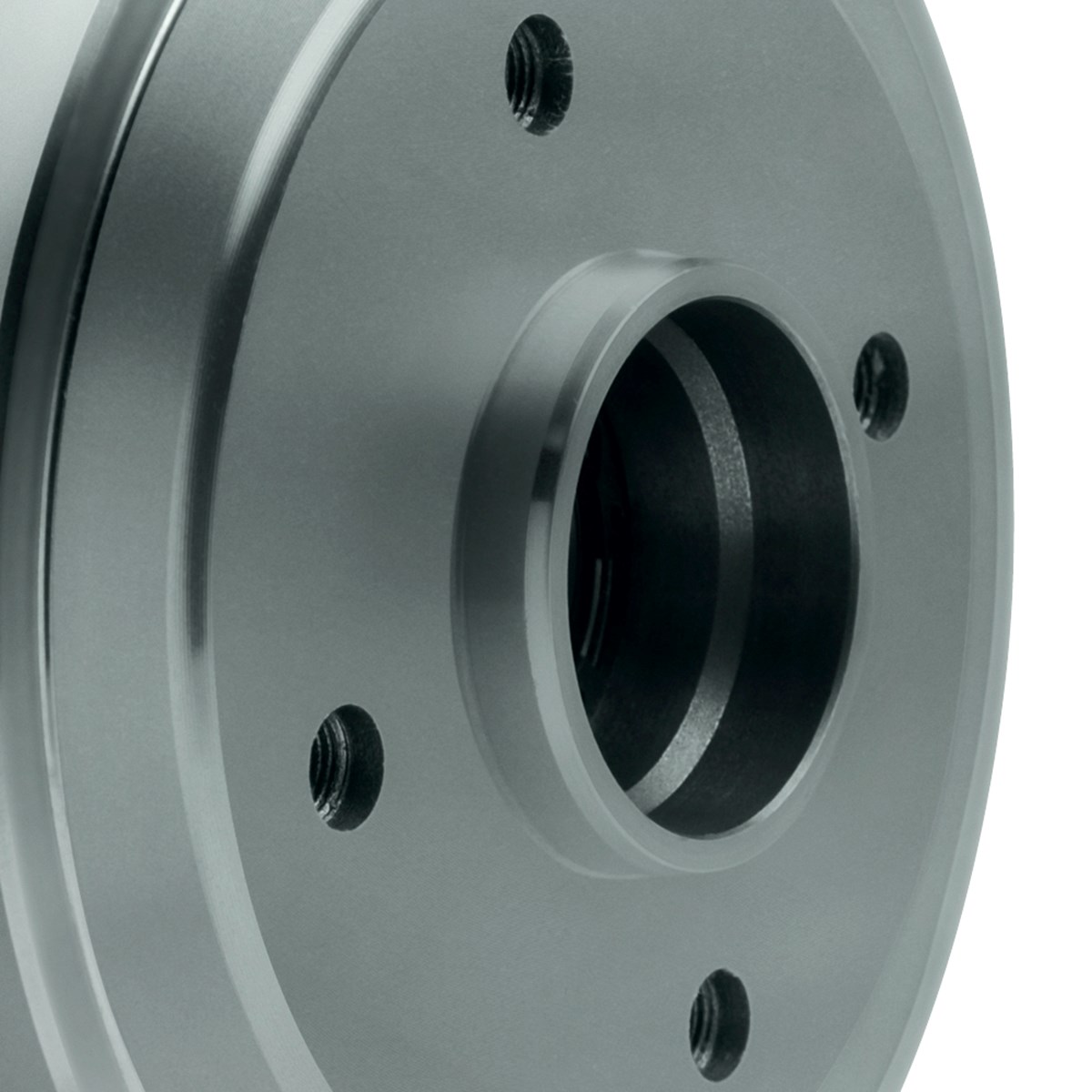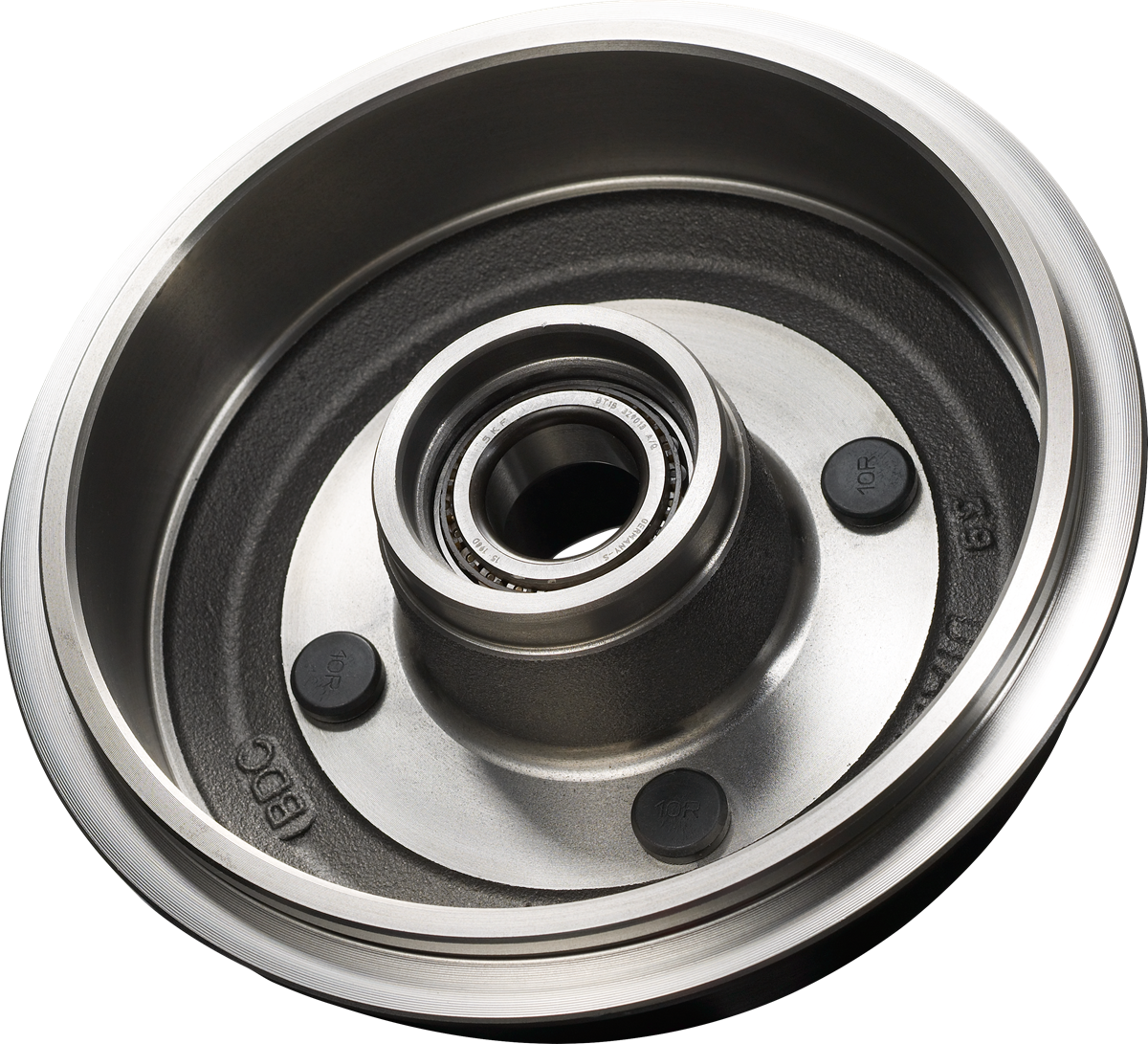 Into the future with ECE!
with ECE R90 homologation
Service
Tightening torques for ATE brake drums with wheel bearing